The award-winning Swedish photographer Per-Anders Pettersson will be exhibiting at Photokina the world's leading trade fair for photo and video, from the 20th - 25th of September 2016, in Cologne.
Born in Borås, Sweden in 1967, Per-Anders is now based in Cape Town, South Africa. During his 30-year long career, he has covered a wide range of international news events, including the first Gulf War, as well as conflicts in the Balkans, Afghanistan and Haiti. He has worked in over thirty African countries, covering stories on hunger in Ethiopia, or civil wars in the Democratic Republic of Congo.  His pictures have won praise and awards from, among others, World Press Photo, PDN, POY, NPPA, CARE, CHIPP, Unicef Photo of the Year, American Photography and Commarts. He has exhibited several times at Visa pour l'Image Perpignan, as well as at other festivals and galleries, such as Somerset House in London. In September 2013, his first book was published, Rainbow Transit, a look at democracy in South Africa.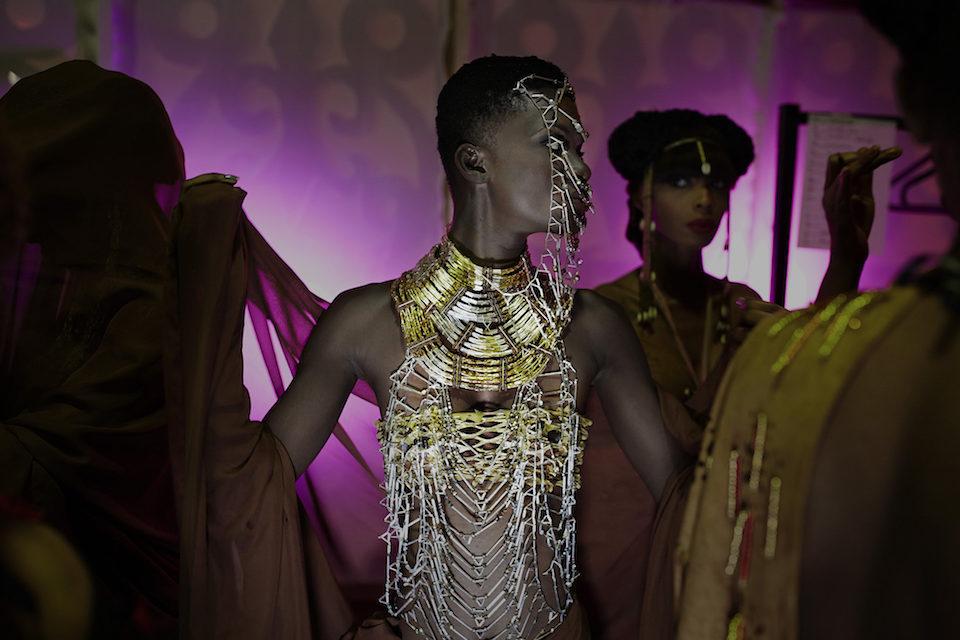 He's back with a new book – African Catwalk – which features many of the amazing moments he has captured from the fast growing fashion industry in over 15 countries. Per-Anders' images show a vibrant, contemporary and sophisticated side of the African Fashion scene. The African Catwalk Book had its premiere this year at the Galleria Carla Sozzani in Milan. Before the show in Cologne, Per-Anders Pettersson made some time for us…
When did you start developing the idea for your African Catwalk book? 
It came a couple of years ago. I had photographed most of the fashion weeks in South Africa since 2010 and besides that I also photographed around 20 fashion weeks in 15 other African countries. The idea of making a book came to me around 2014.
How long did the project take and how was it funded? 
It was a self-funded project, funded by my assignments for various magazines around the world. I worked on editing the images the entire month of December last year. In total, the process took almost six months before it was published by Kehrer Verlag in Heidelberg, Germany.
What are some of the differences between European and African catwalks?
I'm not too sure as I haven't done any European catwalks. I think things might be a bit more hectic backstage as everybody usually shares the same space. Many shows in Africa are done in interesting locations with creative concepts.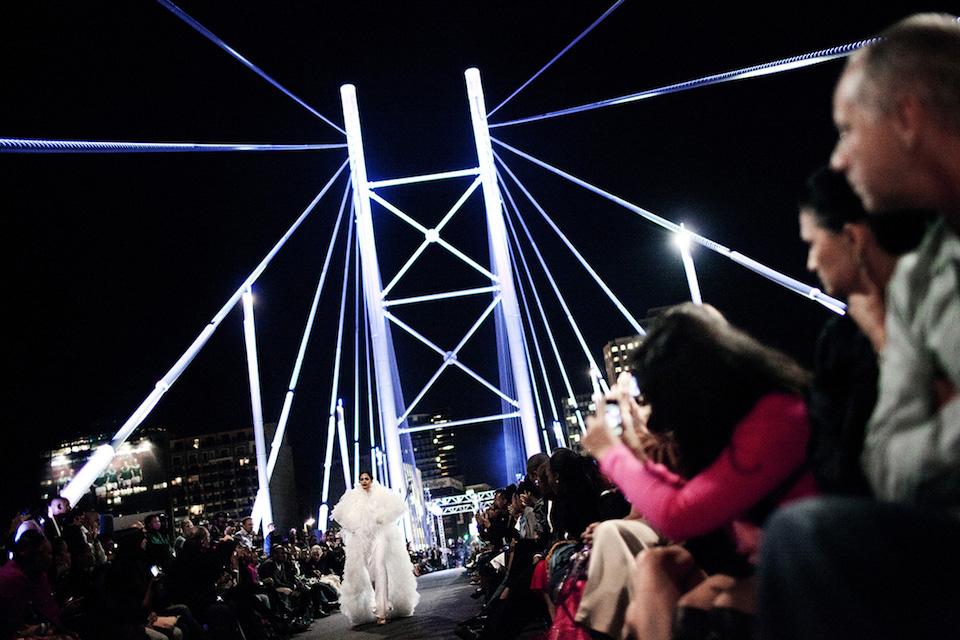 Why do you think it is important to picture African Catwalks? 
It is a huge thing on the continent. A rapidly growing business. It's just not only about fashion. It also describes a new, unexpected and vibrant African. The people in my photos are not seen as victims but as sophisticated people doing the same things as the rest of the world. The growth in the fashion industry is of course, a result of the economic boom in Africa, the opening of borders, democracy, better education and the internet, especially social media such as Instagram which has made the world smaller. African designers can easily share their designs and also see what happens at for example Fashion Week in New York as it unfolds.
What challenges did you come up against while creating the African Catwalk Book? 
Not really anything. Everyone was really helpful.
Where is the African Catwalk book available?
In bookstores around the world and on Amazon and other online bookshops.
What are you planning next?
I have three other long-term projects that I hope will develop into books in the future. Other than that, I have ongoing assignments for magazines to keep me busy and I'm traveling around to promote this book at different exhibitions at the moment.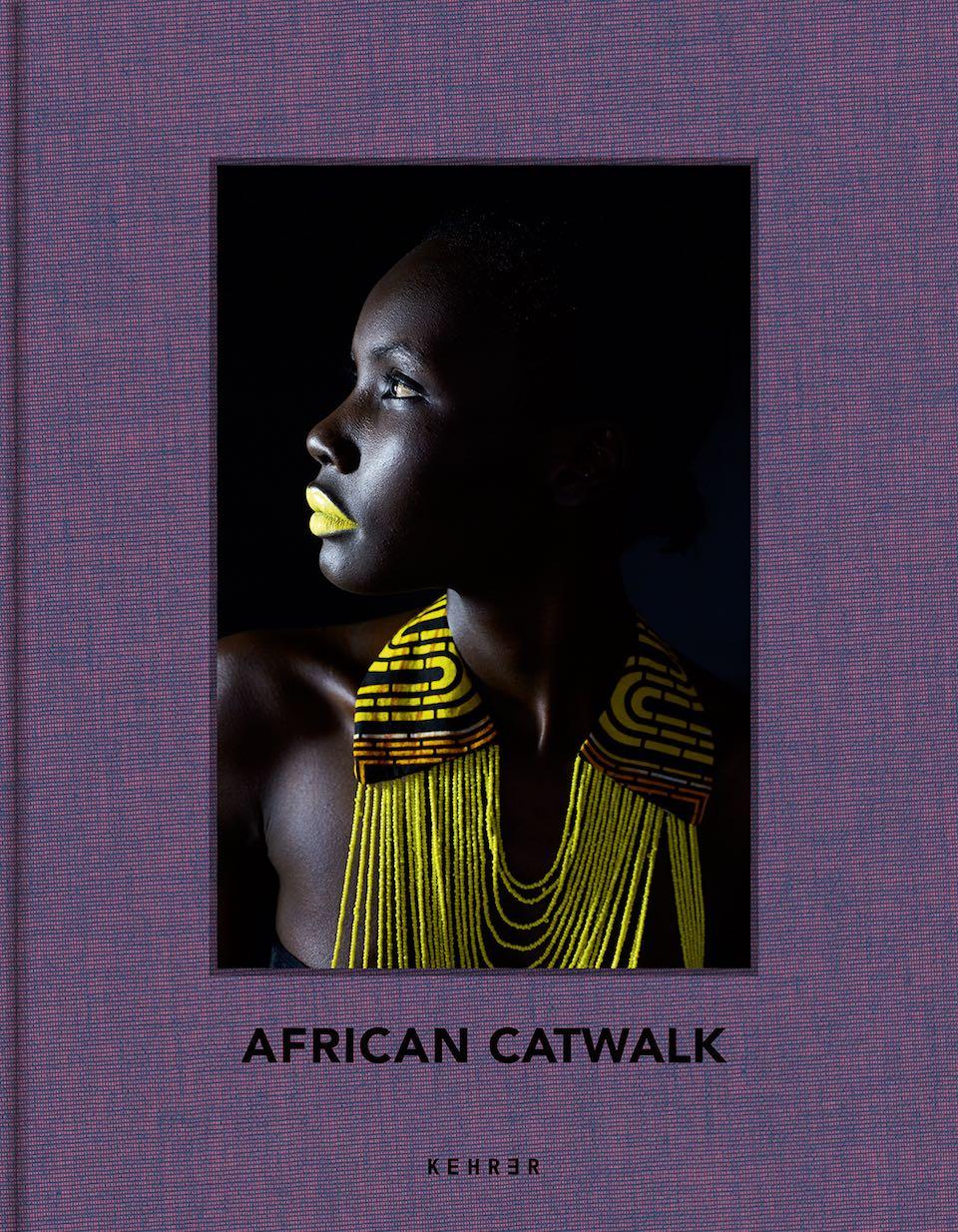 You can find Per-Anders Pettersson's work at Leica Gallery, Hall 1 during Photokina in Cologne from the 20th – 25th of September 2016.
Check out more photos from the book on his website.