Katherine-Mary Pichulik trained as an artist and Patissier before starting her jewellery brand PICHULIK in 2012. The brand's ethos is inspired by the intimate relationship wearers have with jewellery – it speaks of Katherine-Mary's travels, her foremothers and the people she has loved. We talked about her story and the business of jewellery...
Katherine-Mary Pichulik
To kick us off, can you talk us through the where the idea for PICHULIK came from?
After graduating with a BA in Fine Arts from the Michaelis School of Fine Art at the University of Cape Town and qualifying as a pâtissier, I travelled to India and Spain where I worked in bakeries and on organic farms. After returning to Cape Town, I began making jewellery from rope and found pieces. It wasn't until strangers began stopping me to enquire about the neckpieces I was wearing that I thought to turn to jewellery design in earnest. Thus, PICHULIK was launched in August 2012.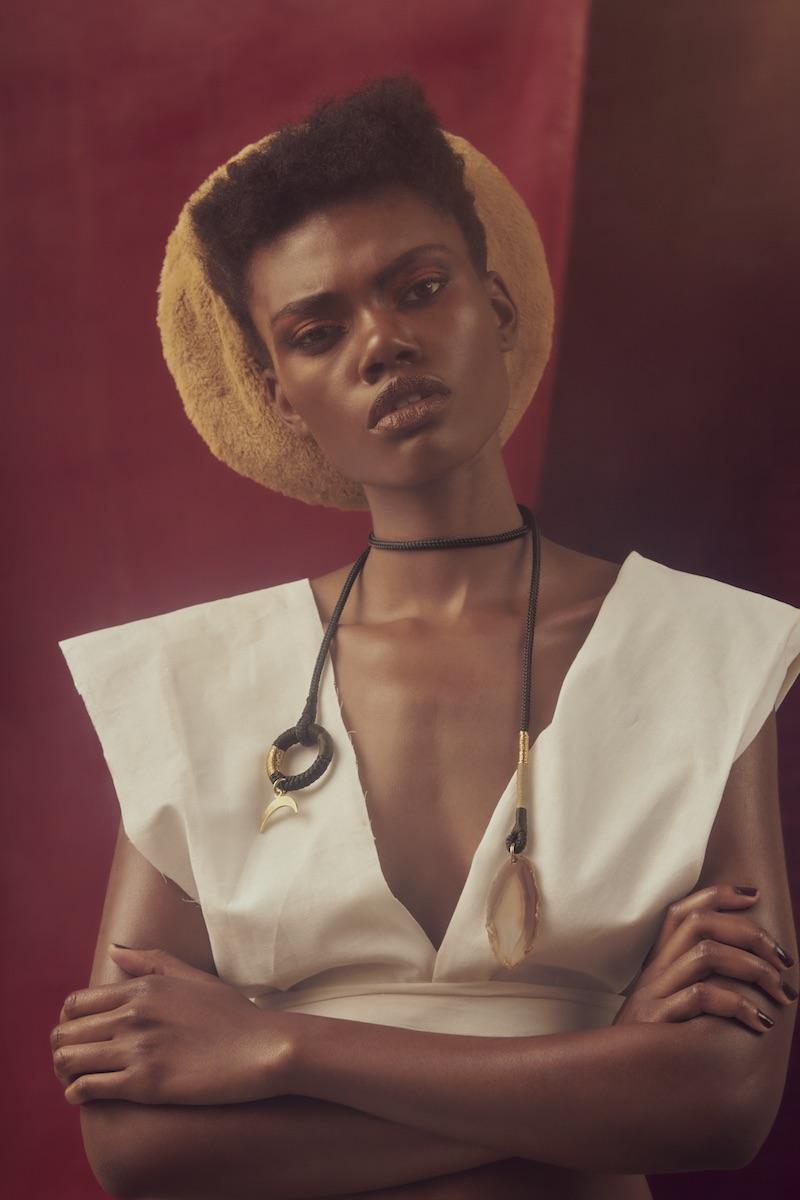 Why did you choose jewellery, what does it represent for you?
At PICHULIK, we are interested in using jewellery for telling empowered stories. I think not having a traditional jewellery background means I don't have a stagnant definition of what it is and I can play with boundaries. I imagine our pieces as talismans that carry healing power through intention. I imagine each of our neckpieces across the world and send streams of love to each of their wearers. Sounds crazy, but I hope that each person who wears a PICHULIK piece is touched by it.
You worked before in the patisserie industry – does your experience gathered there influence the way you work today?
That's correct, I am a trained artist and pastry chef. I fell into fashion out of a love for making things with my hands and an interest in ornamentation.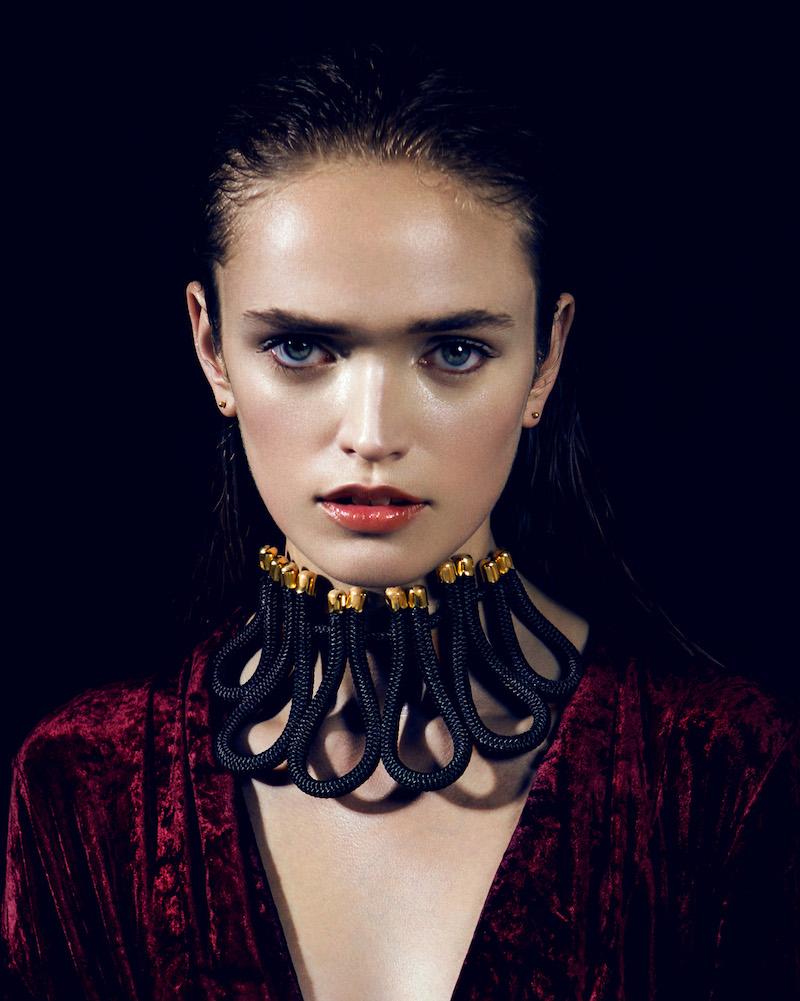 What are the main materials and stones you usually work with and from where do you source them?
PICHULIK jewellery is created from rope, fabrics, fossilised pieces from Niger, brass from West Africa, recycled glass from Ethiopia, Ghanaian agate and silver trade beads, and is handcrafted in Cape Town by a team of eight women based in Woodstock.
Are there any new materials you are looking at working with / or would like to in the future?
I am presently exploring marble, ceramic, limestone and brass castings for an exciting upcoming collaboration.
You describe PICHULIK as a team of dynamic women, producing bold jewellery for brave women. It's evident that the empowerment of women is a core theme. Can you tell us a bit about the women both behind the scenes and your target customer?
Our target customer is all women! Women who possess qualities of honesty, integrity, big-heartedness, bravery, kindness and a gracious spirit. You can read the stories of some brave women on our website.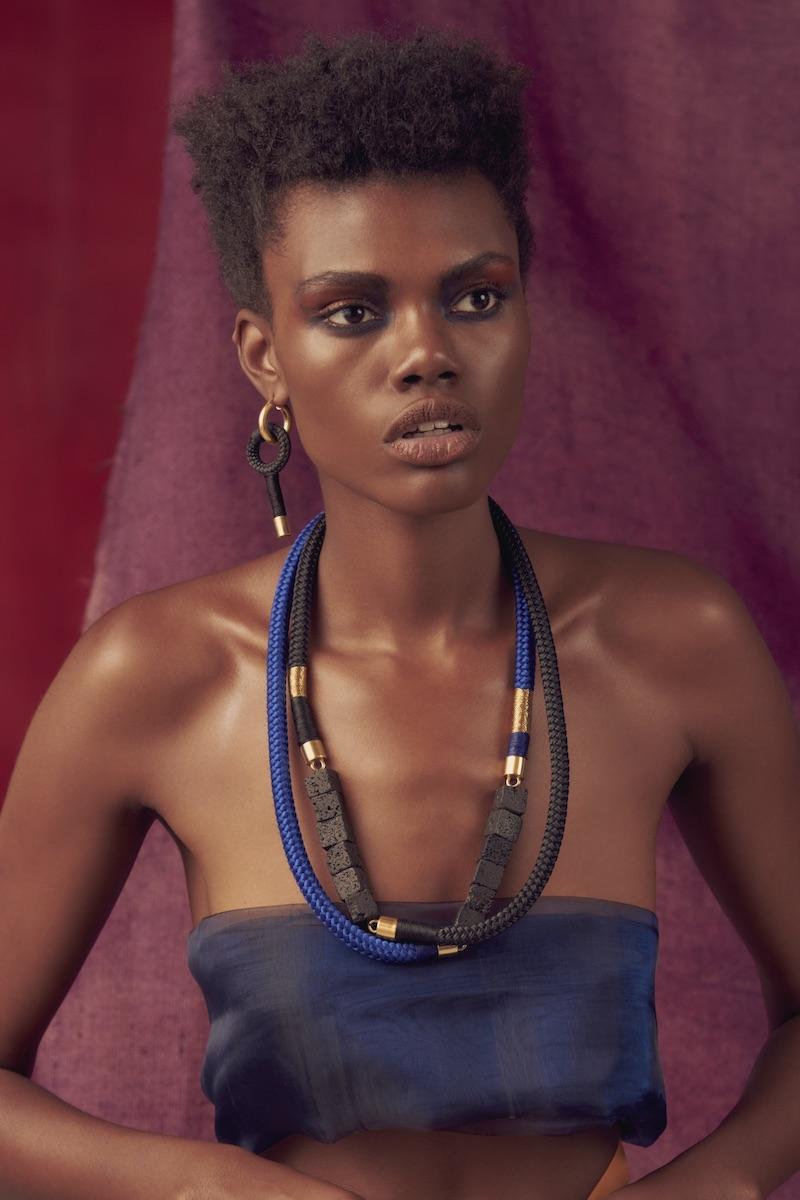 Reading your website it's also clear that travelling has played an important role in forming who you are today, what were your top three favourite places to visit – whether for work or on holiday?
I love Istanbul and Mumbai, both cities are thick with culture and spirituality and a dense and complicated visual history in religious insignia-great for inspiration. New York is a curious city and dynamic to work in. You feel its hunger and ambition, its city dwellers making their dreams come true day to day amongst the grit, chaos and full frontal humour.
What places are still on your "to visit" list? Have you got any trips lined up?
I am very interested in going to Morrocco, Tunisia, Mexico and Sicily.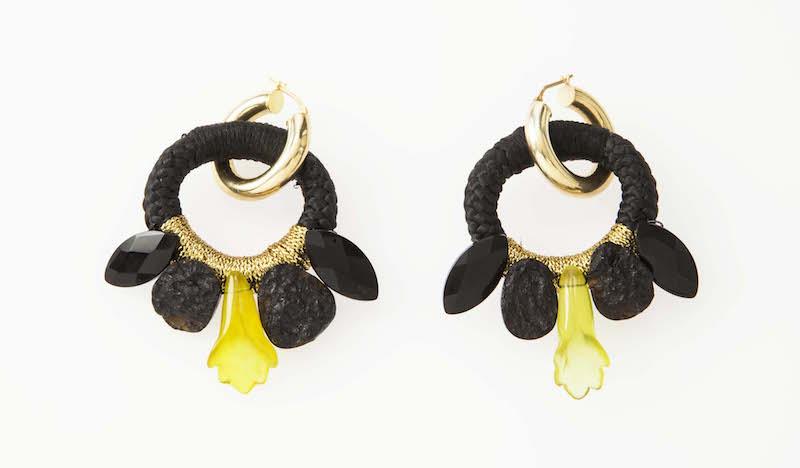 PICHULIK produces a bespoke range of accessories, handcrafted on the southern shores of Africa in Cape Town. The products are available in shops around the world and you can buy online here.