Sam Lambert and Shaka Maidoh are the names behind the art collective Art Comes First - they create to inspire and to be inspired. They recently launched their collaboration with Fred Perry and Denham - The Jeanmaker. They were asked by Denham, if they could develop a unique collection with their style and the Denham signature. We met the London-based highly influential designers in Hamburg....
What is Art Comes First for you?
It's the reason I do all this, to push art forward, that's art comes first. But also it's an art collective which I'm part of. Self thought creatives you inspire each other in the daily base. INSPIRE TO BE INSPIRED is our motto.
How did you become a design team?
We'd been mates for really long time and we always been doing creative stuff together since we met, from music to photography and now fashion.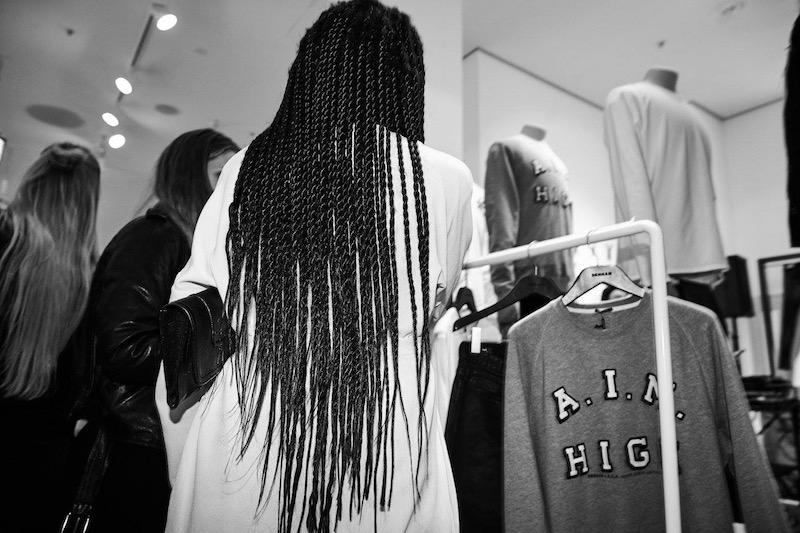 How does a regular working day start when you are not travelling?
Well my regular working day never stops because I'm constantly working even when I'm having fun partying, it's all about being part of what you do, there is always that idea that gets you started on something…
But I can say it starts with answering emails just to make sure we are up to date with everything, a couple of whatsapp messages between Shaka Maid ( my business partner) and I about anything and everything, a picture I found in my research the night before, or a book he bought or the next country we want to travel to or some hidden subculture we just discovered. Sometimes mornings are just pure stress, when the factory telling you your collection is going to be 3 weeks late.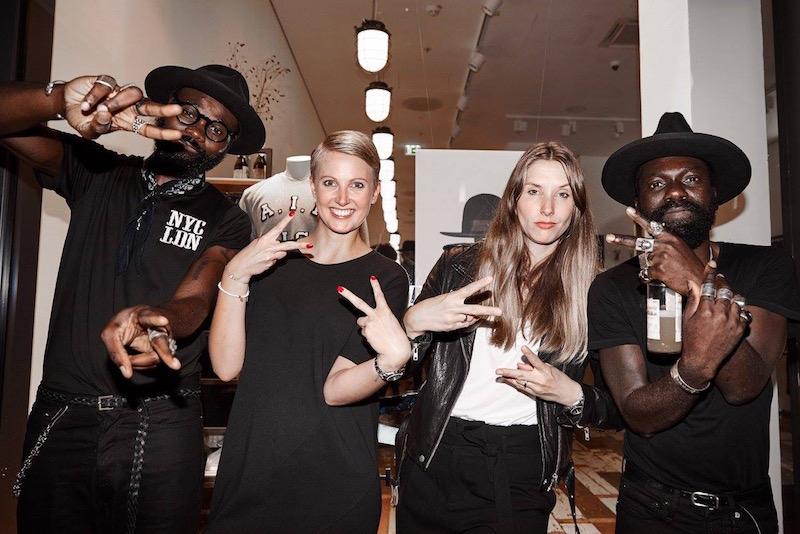 Where were you when you developed the idea of Art Comes First and when was that?
We were in Stockholm Sweden, where I lived 5 years (2003 – 08), I learnt a lot about myself and from Swedish people.
What is so unique about the DENHAM and Art Comes First collaboration?
We worked with some of the essentials of garment engineering and applied our punk tailor philosophy. That's a pretty unique combo.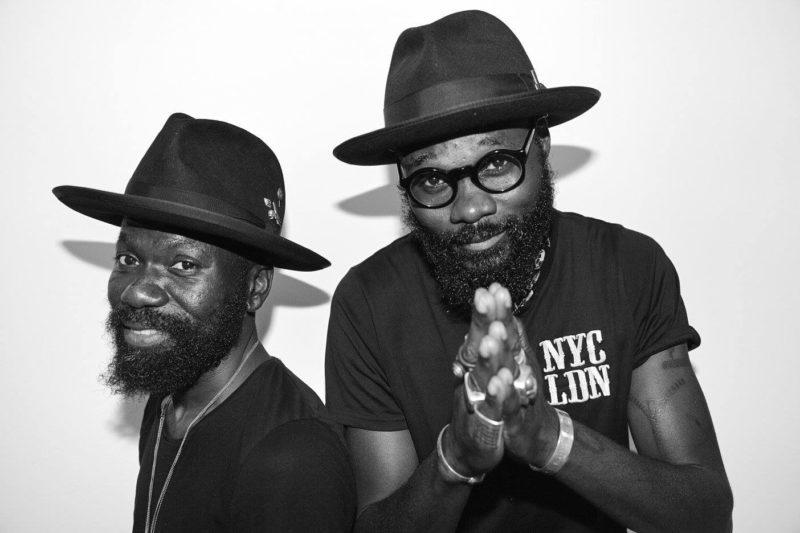 When can we expect a women's Art Comes First collection? 🙂
Well, we don't really feel an urge to start a dedicated Womenswear line since our garments are modern day tailored garments with the art philosophy embedded. If we look at art – it's not just for the art lovers – it's how much the idea of the artist moves you and your emotions, if we like what we see it doesn't mean you are an art connoisseur, you just naturally like it for what it was. That's why our menswear clothing is for everyone: man, woman, young, old, black, white, etc… anyone who feels like its speaks to them.
What are you currently working on?
Right now we are working on a book that has been in progress for the past 2 years, and also a music compilation with artists and friends we admire.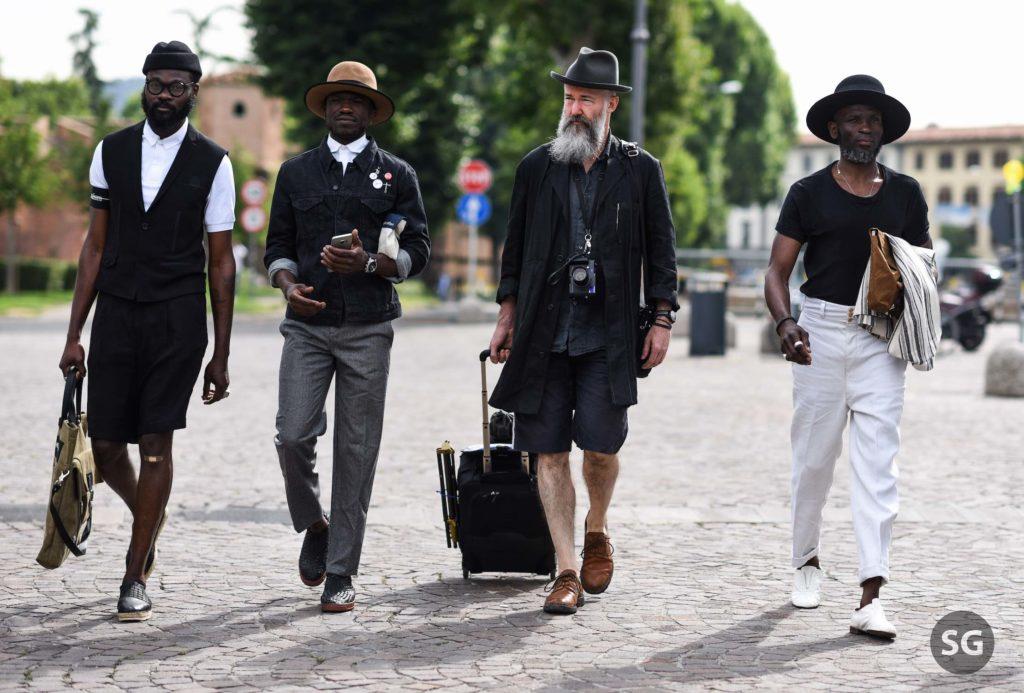 You can order the Denham x A.C.F. collection HERE