Meet Vanessa Mdee - aka Vee Money - she is a Tanzanian pop-artist who brought a new twist to Bongo-Fleva. Before she made it in the music business she had already made a name for herself in the TV & Radio worlds. She gives us some interesting tidbits about the media and music industry in Tanzania as well as her own favorite activities and closet essentials.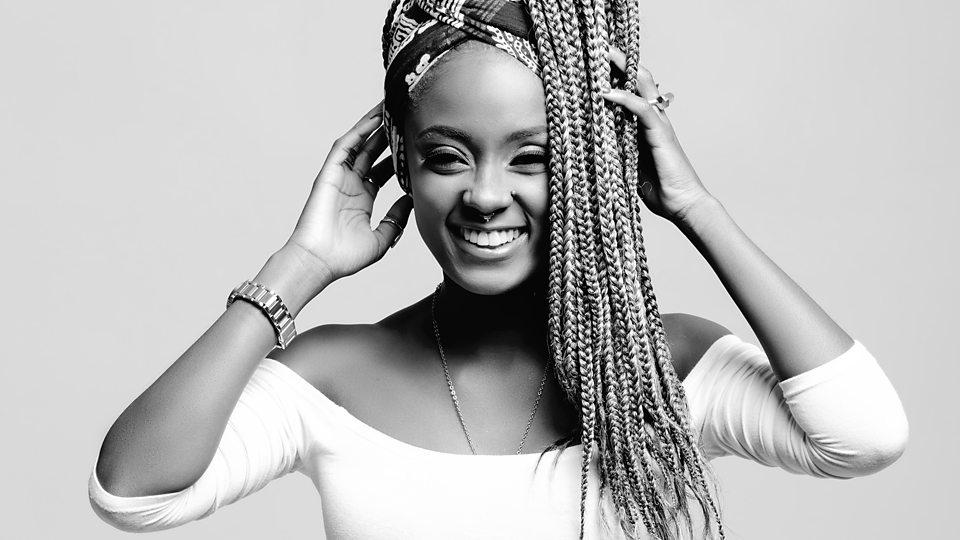 You started out in the media industry (MTV and Choice fm), tell us about that and what made you want to move into music?
I've always been creating and performing but my first shot came in the form of being an On Air Personality. Which I enjoy tremendously as well.
What's the most important thing to keep in mind in the music industry?
Do YOU! It's that simple!
What albums are you currently listening to?
Still listening to T R A P S O U L – the debut studio album from American singer, Bryson Tiller, which came out last year. Janesis from Ghanaian neo-soul singer/songwriter, Efya as well. And my unreleased debut album, unmixed and unmastered lol – watch this space!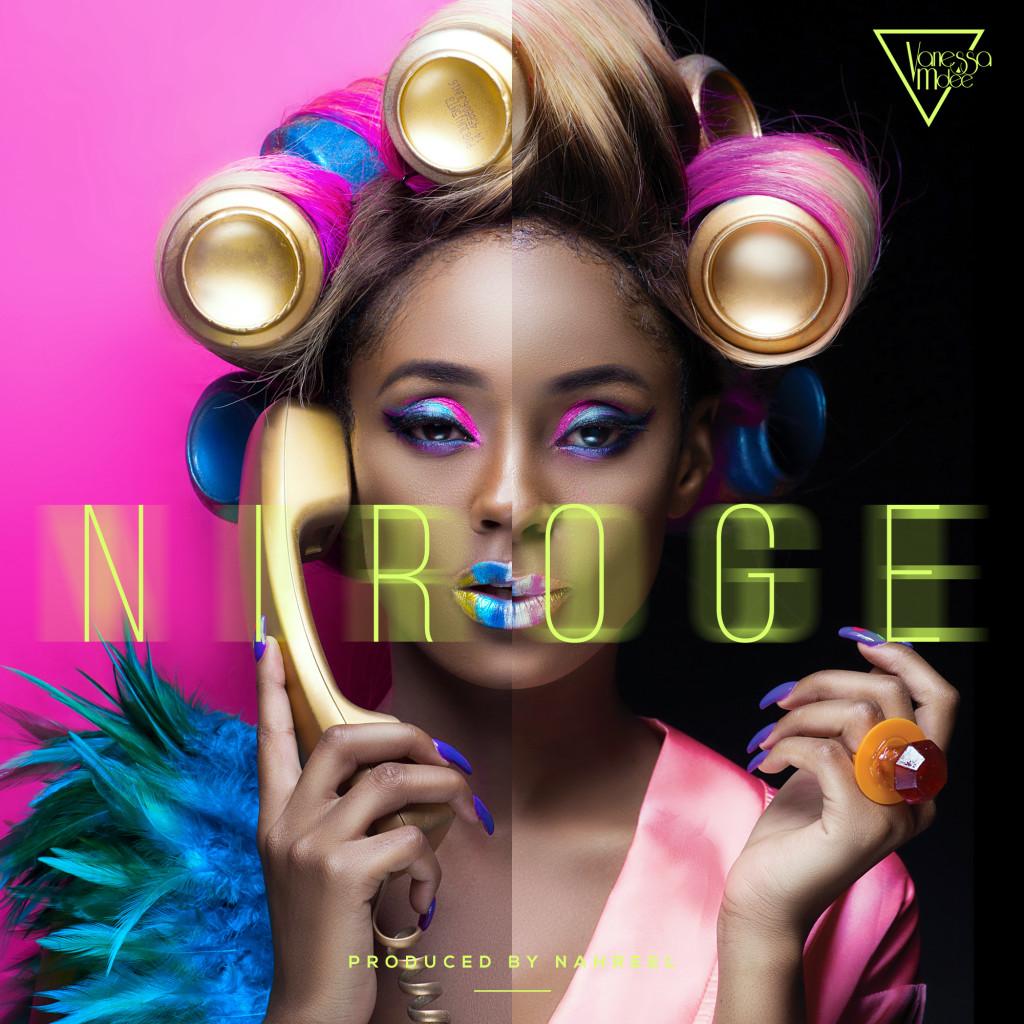 What's your favorite thing in your closet right now?
Loving my new Louboutin So Kate Pumps at the moment.
What lessons have you gathered from being a singer and working in the media?
Working smart is more effective than working hard. Practice makes perfect. Practice until you think you've got it and then practice some more!
What's your favourite thing to do in Dar es Salaam on a Friday?
If I'm not in the studio or performing I'm catching up on my favorite series on a Friday night.
What's your take on the Tanzanian music industry?
Definitely growing at a rapid pace. With the right infrastructure in place, there is such a bright future for the music industry here.
---
Keep up with Vanessa on Instagram. Check out her latest video below – if you are in Germany click here.