Muchaneta Kapfunde is a WearableTechStylist and the founding editor of FashNerd.com. She is one of the leading influencers when it comes to Fashion & Lifestyle Technology with over 10 years' experience in Journalism & Fashion PR. Muchaneta gave a talk at #FashionTech Berlin during Fashion Week and Fashion Africa Now caught up with her beforehand. She talked about being a fashnerd, wearable technology and the future of fashion.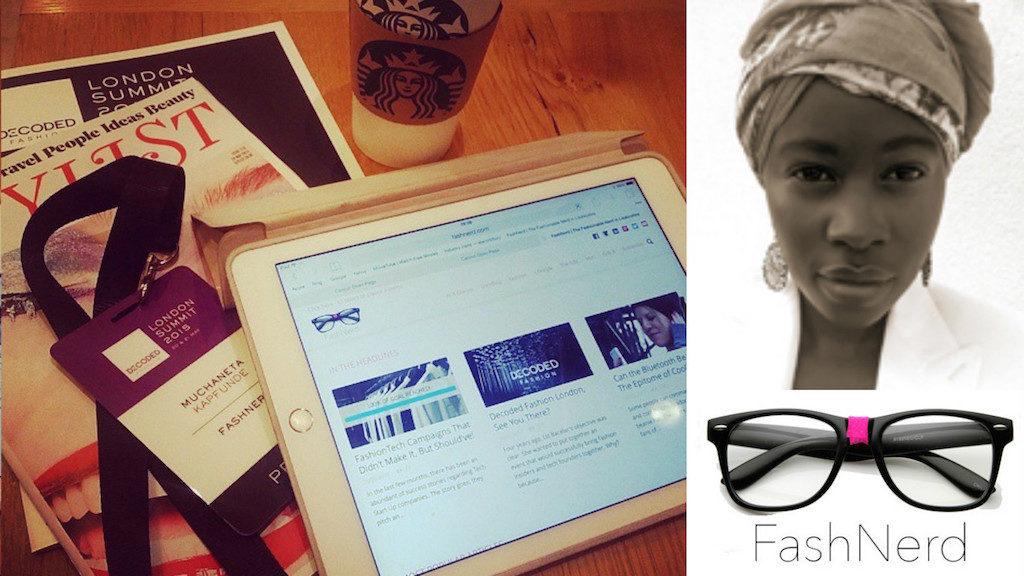 You are a self-proclaimed fashion nerd, what does that term mean exactly for you?
I guess you could call me a 'fashion nerd' based on my fashion background and my passion for functional technology. It is a term that I would use loosely because there is definitely more to me than being fashionably nerdy.
Can you talk a bit about the path to launching fashnerd.com – what was the main driver and how did you get the team behind it together?
FashNerd was launched because we, Mano ten Napel and I, felt that there was no one out there translating technology in a fashion voice. Driven by the need to take a relatable approach to Fashion & Lifestyle technology, FashNerd.com thrives on inspiring and stimulating the early adopters, the curious, the enthusiasts & the insiders. It is one of the fastest growing digital magazines within the Fashion Technology space uniting pioneering minds from fashion, lifestyle & tech space. Our team is built of talented contributors, for who FashNerd.com is a platform that allows them to get their voices heard.
How do you define wearable technology? – What are some of your favourite examples it?
I define Wearable Technology as technology that you can wear on your body. At the moment most wearables are either created as fashion or health devices, sometimes both. When it comes to the most popular creations so far, I think that collaborations between fashion brands and technology have played a big role, think Topshop x Barclays, BaubleBar x Misfit, Kate Spade x Everpurse and G-Star Raw x Bionic Yarn. They have proven to be the backbone of fashion tech because the fashion brands are familiar to the mainstream consumers. The favourites we have found ourselves cheering for have been Studio XO's glowing slip dress, CuteCircuit's LED clutches, Rebecca Minkoff's wearable tech collection and Swarovski-studded Misfit Shine.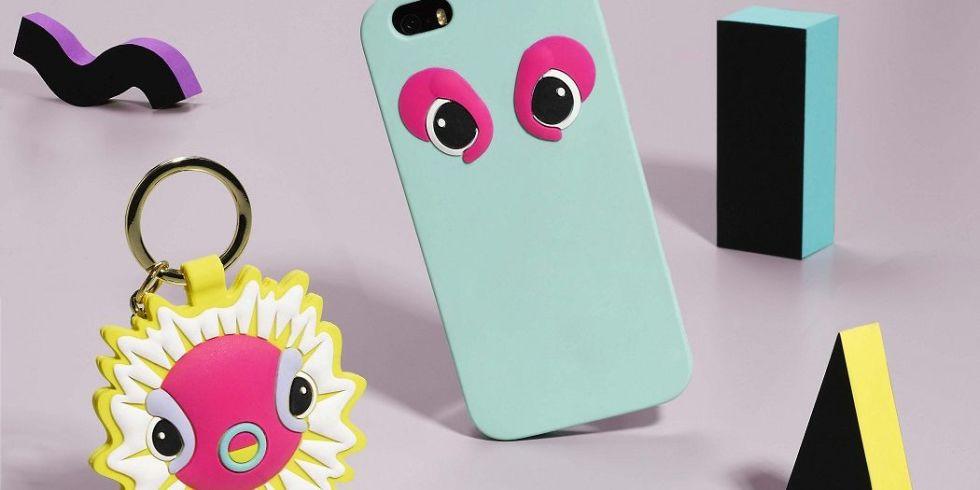 What are some of the easiest ways for wannabe fashnerds to make technology part of their daily outfits?
Any wannabe FashNerd out there who wants to make technology part of their daily outfit should turn to FashNerd's #WearableTechStylist. Our objective is to challenge the perception that Wearable Technology is not fashionable enough to be part of our everyday wardrobe. Since launching, #WearableTechStylist has successfully styled the wardrobes of many consumers who were desperately seeking trendy tech that can seamlessly compliment their lifestyle.
Do you think that clothing, as we know it today, will be redundant in the future?
No, I do not, because I truly believe that traditional clothes can co-exist alongside fashion tech garments. The thought of something you love i.e clothes becoming extinct is where the fear of the merge of fashion technology comes from. People are scared that the change will force them to adapt to something they are not quite comfortable with. So the question should not be whether clothing will be redundant in the future, but more how can we get consumers comfortable with including technology into their wardrobe.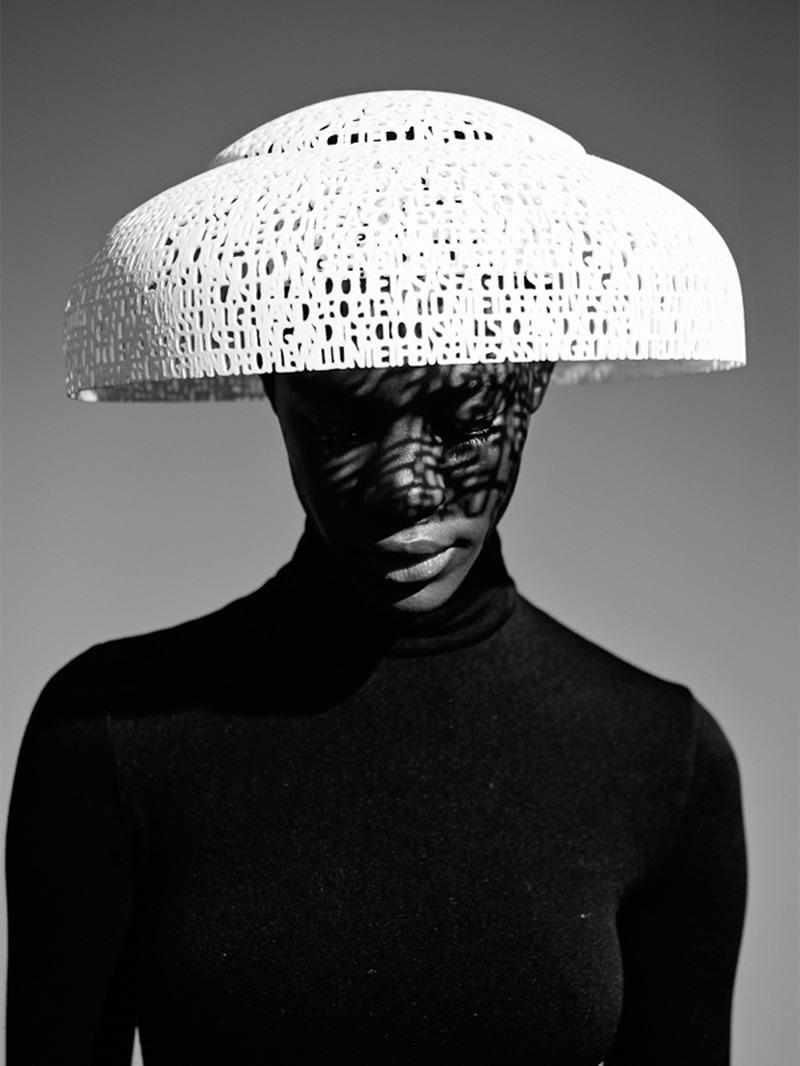 Where is the wearable technology scene most active? Where are the hotspots? – What is the picture like in Africa?
The wearable technology scene is one of doers and talkers. There are cities that are busy showing us what they are able to do and then there are other cities that like to talk about what they can do. I won't mention which categories some cities belong in but if I had to pick my current favourite, I would say that at the moment it seems like that there is a lot going on in Amsterdam. When it comes to innovation coming out of Africa, I think that it is a continent that is seen as the underdog when it comes to technology, but we all know what happened in the story of the tortoise and the hare.
If you could be any person for a day, who would it be?
I would be the best version of myself all day, every day because I know how great I can be when I put my best stiletto forward.
What is the best gift you've ever received?
The best gift I have been given so far was the idea of FashNerd. Who knew that it would become a gift that keeps on giving!
---
Check out the talk Muchaneta gave at #FashionTech Berlin:
Header Image: Inflatable Dress – Diana Eng's Fairytale Fashion Show, photo by See-ming Lee