Elizabeth Akingbade is the creative brains behind the sport-lux brand Yemzi. She chatted to Fashion Africa Now about her story since finishing art school and the core principles behind her brand. We learn that she that creativity has always played a big role in her life and more ...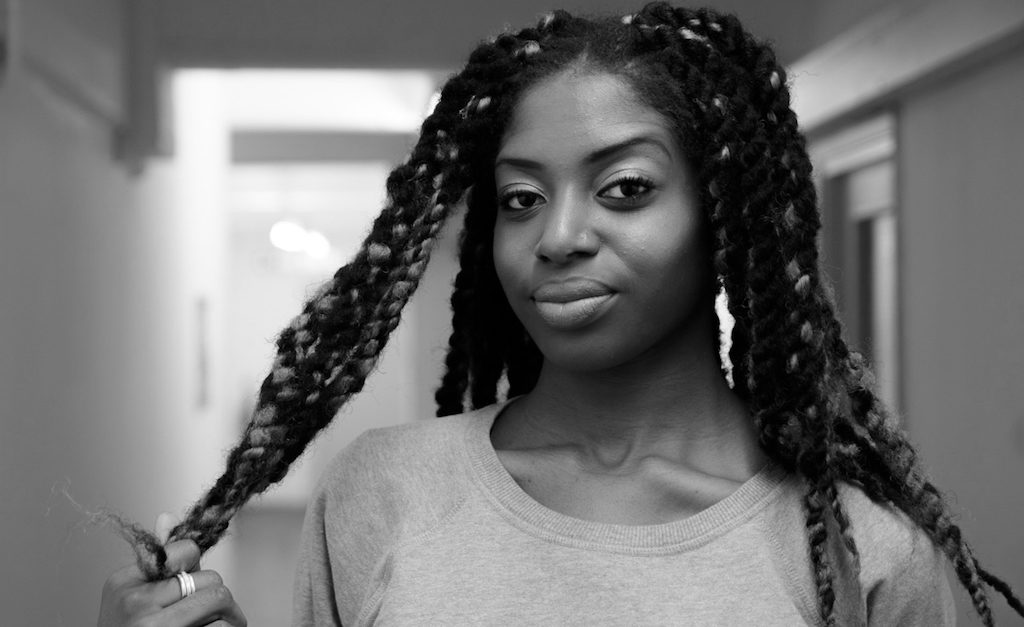 So, tell us a bit about your story and how you found your way to setting up Yemzi?
I have always been very creative; sketching, cutting, glueing, painting, anything artsy which I could get my hands on. I wanted to be a fashion designer since I was a young girl and I believe in myself and followed my dreams.
What experiences have shaped you and your career path the most?
I studied BA Surface Design at University Of The Arts London, graduating in 2013. I doubt Yemzi would be so print focused if I hadn't spent my undergrad exploring materials, texture and surface decoration.
You describe your collections as "slow, sustainable womenswear" – can you talk a bit about your sustainable ethos and how it plays out in your design work?
I approach fashion with a conscious. As part of my final collection I decided to print on organic cotton and Tencel tops because I understand that there is not a shortage of beautiful clothes in the world but there is for ethically made ones. For me, this means using sound materials and paying a fair wage for those involved in the production process. All Yemzi pieces are made in London which makes them more expensive but it allows me to have a personal relationship with the skilled people as well as assuring the quality of the factory conditions and the final product.
What influences do you incorporate in your designs?
Predominantly street culture and nature.
If you had to collaborate with another designer (dead or alive) who would it be and why?
Alaia because wearing his pieces makes a woman look and you feel amazing. His cutting with my prints and youthful edge would be out of this world. Alaia × Yemzi would be everything!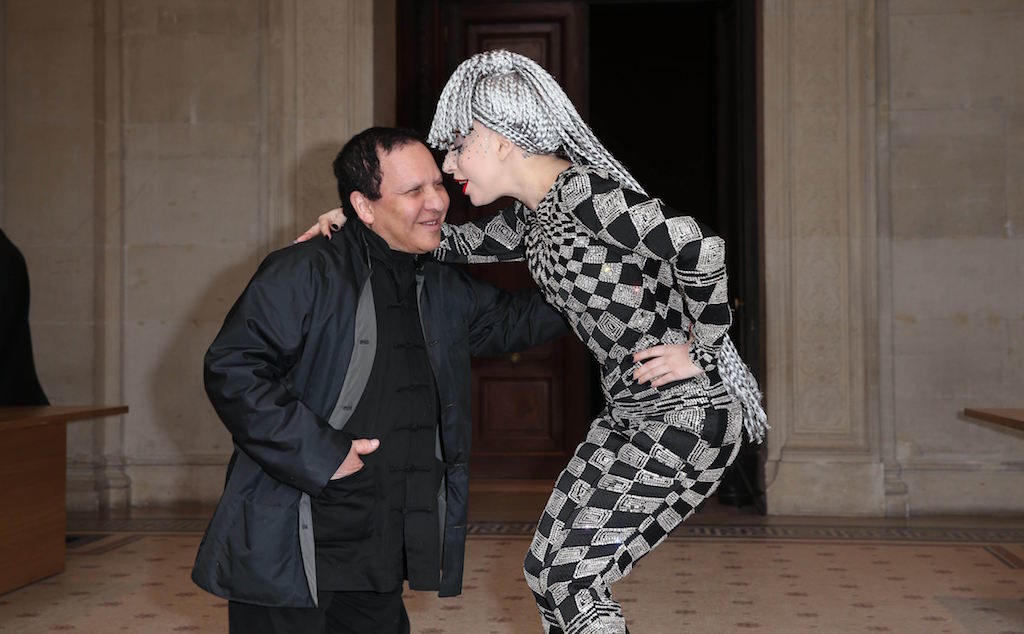 You're based in East London, what are 3 favourite places in that part of town?
In no particular order Dalston Rooftop and The Curve Garden for a drink with friends in the summer and Shoreditch for nightlife all year around.
If you could only eat one thing for the rest of your life, what would it be?
Potatoes, because I love them mashed, boiled or fried. I had some amazing sweet potatoes when I went to Nigeria last summer, they were so yummy!