Edtex Batiks is a textile manufacturing company based in Tema, Ghana founded in 1998.
The core of their business is, as the name suggests, batik fabric – they produce for both the local fashion industry and for export. The team is headed up by Edwina Assan who has many years experience working as a textile designer.
Edwina is one of the textile designers that Ghanaian fashion designer Nana. K Brenu works with when he is producing collections for his brand 1981. Here you can see a piece that he created with the fabric being produced in the video: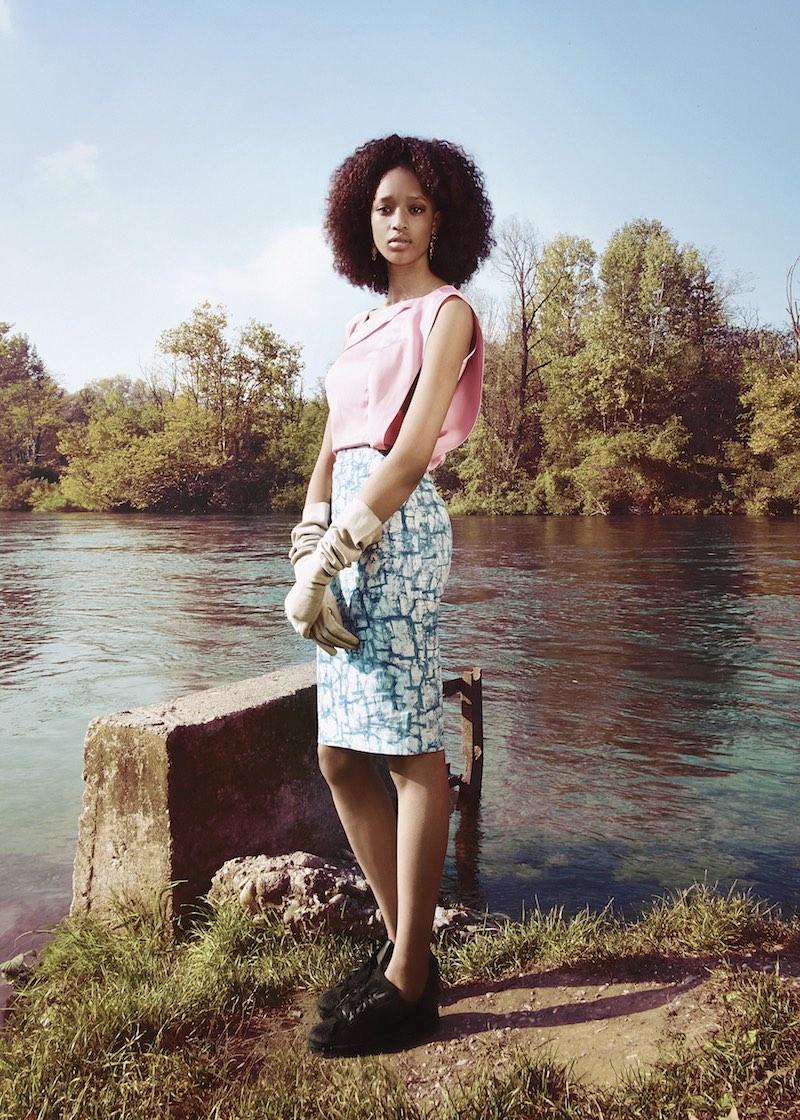 The video above was produced for Nana's talk at our Fashion Africa Brands Exposé at mercedes Me Hamburg in December 2015.
1981: www.studio1981.com
Edtex Batiks: www.edtexghana.com