Connecting Afro Futures. Fashion × Hair × Design is a project that was initiated in Germany with an international approach. The upcoming exhibition at the Kunstgewerbemuseum Berlin will allow artists and designers from Africa and the diaspora to get into a deeper dialogue about fashion and hair.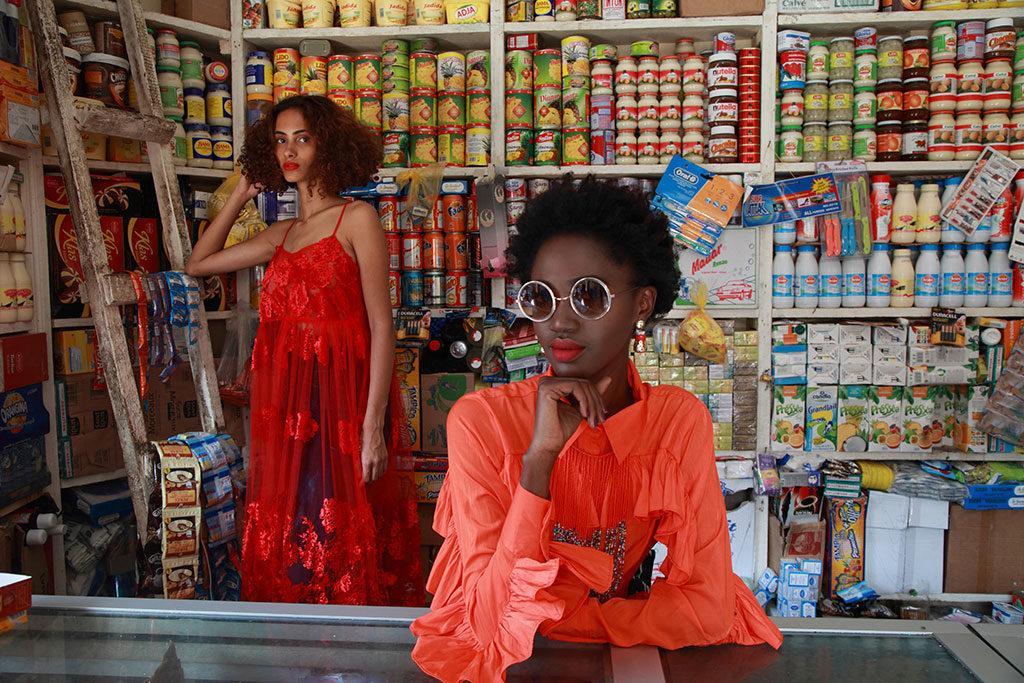 Fashion constitutes a system of rules of a highly singular kind, and functions as a trendsetter for social change. An innovative generation of designers of African heritage are engaged in rethinking and deconstructing contemporary "African fashion" while establishing new designer hubs throughout the continent. It is however not solely a question of aesthetics; even more important are aspects of culture, identity and political engagement. #GenerationNow is breaking up, shaping and subverting the hegemony of the "Western fashion system." No longer will African culture only be seen as a source of inspiration for Western fashion designers.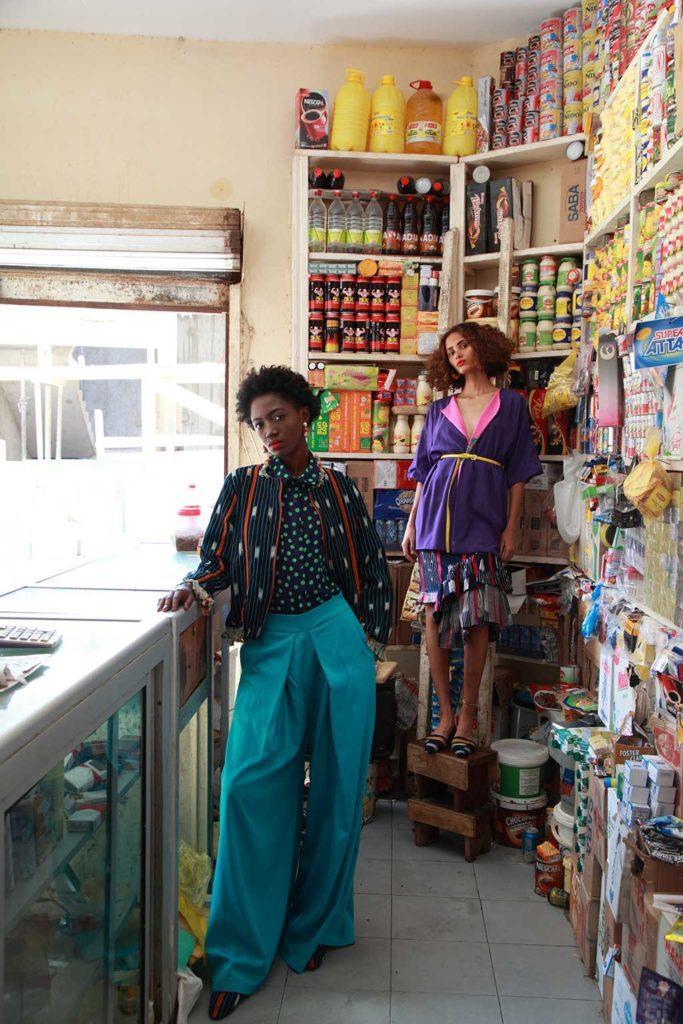 Closely associated with the topic of fashion is the topic of hair. Like fashion, hair—and with it "African" bodies—was a central arena for the exercise of colonial power; hair was disciplined, regimented, and subjected to Western ideals of beauty. Today, traditional African hairstyles—which to some extent vanished into obscurity as a consequence of colonialism—are being disseminated and made available once again. At the same time, they are being used with confidence in forms of play with hair as a mode of the creative expression of identity formation, with hair also increasingly shifting into focus as an artistic material.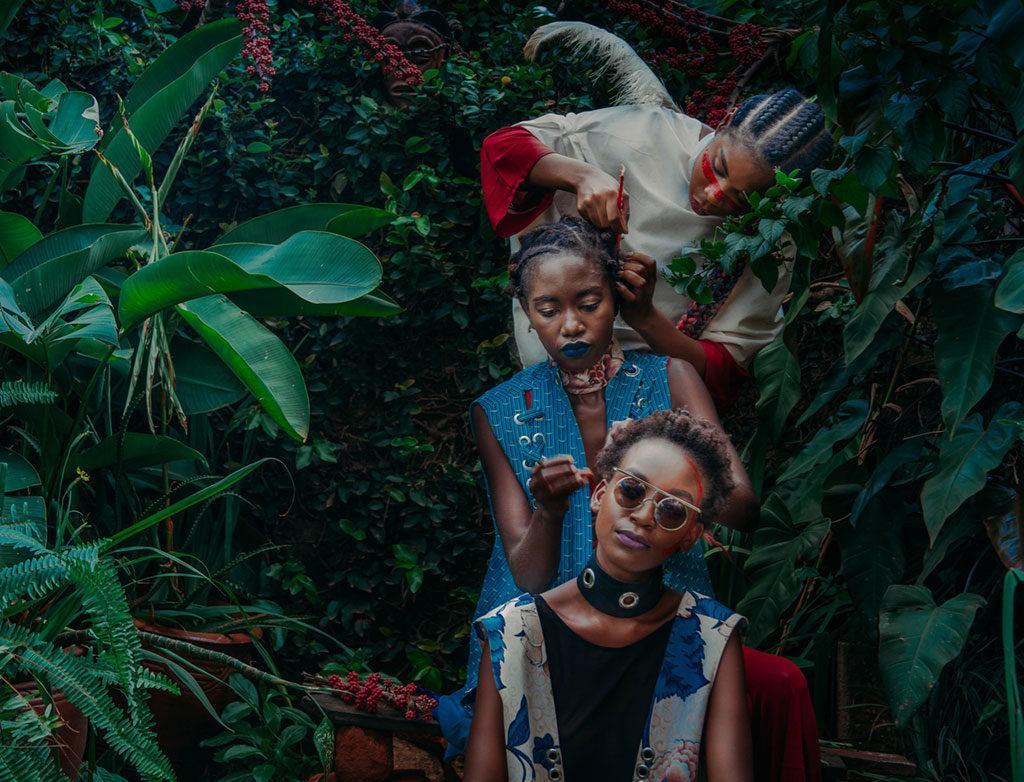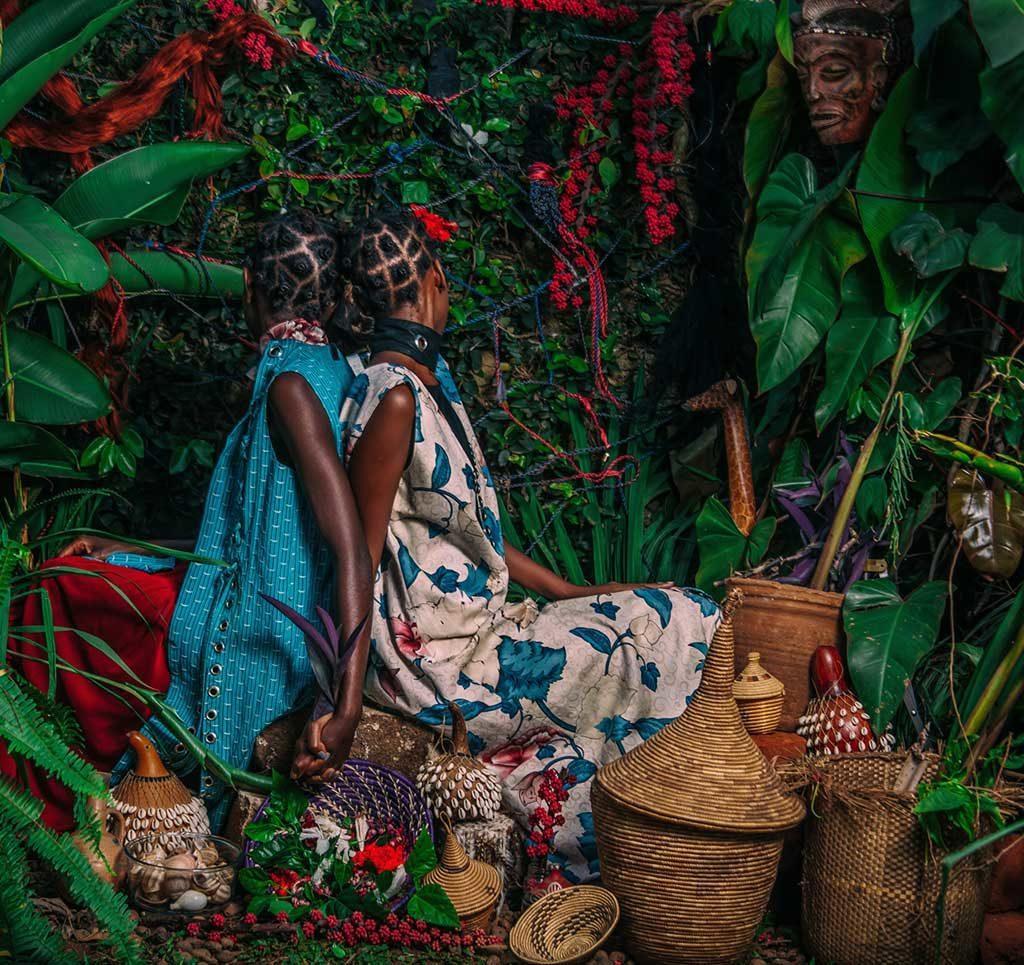 The Kunstgewerbemuseum Berlin invited a number of creatives from Africa to develop new installation projects for the museum building, in the process initiating a new view of the museum context. The initial phase of the project launched in November 2018 with a one-week workshop, with all of the participants gathering at the Kunstgewerbemuseum to discuss their installation projects as well as a range of project-relevant questions related to fashion, museum and collecting policies, and the discourse of decolonisation.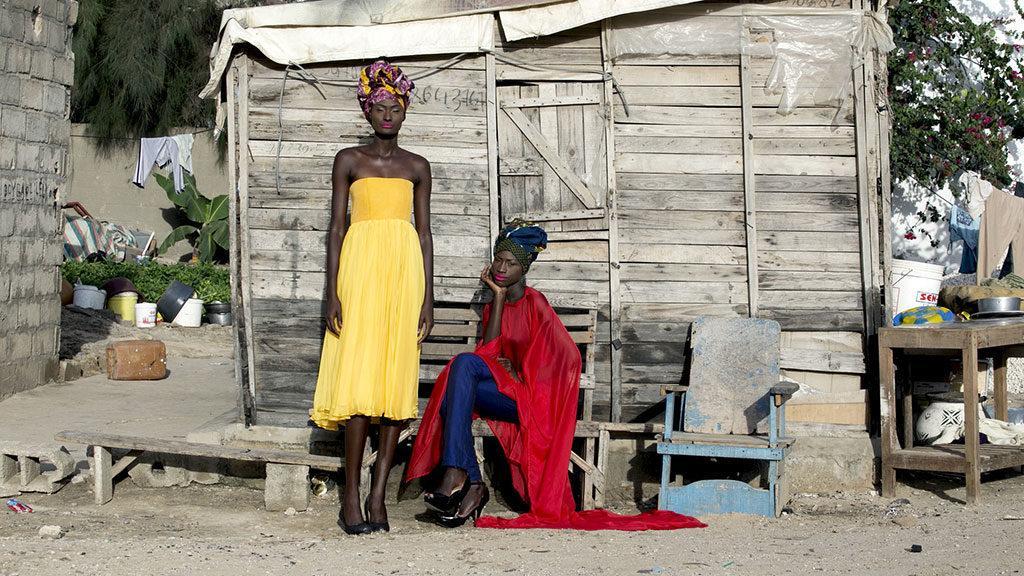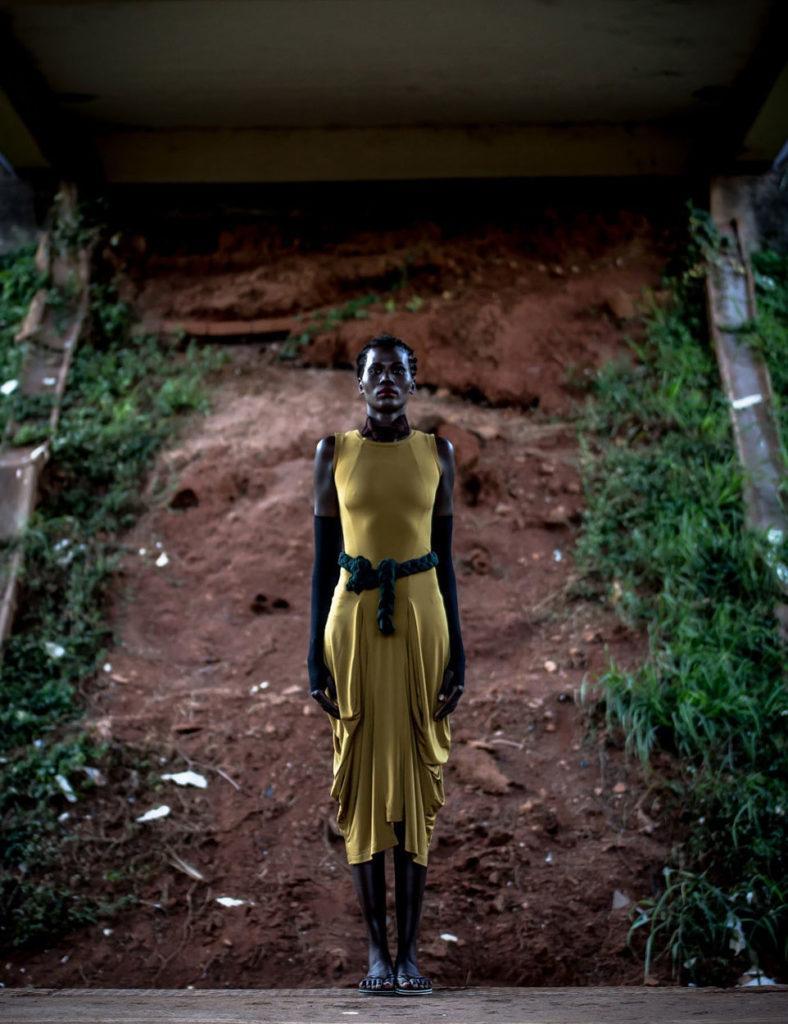 In a second step, the projects will be presented and discussed in the creative's respective hometowns: Kampala, Dakar, and Cotonou, and additional local participants will be invited to get involved. In a third phase which will begin in August 2019, the results of these exchanges will be presented back in Berlin at the Kunstgewerbemuseum in the form of installations, artistic interventions, pop-up exhibitions, performances, workshops, and roundtables.
—
Connecting Afro Futures
Fashion × Hair × Design
Location:
Kunstgewerbemuseum Berlin, Matthäikirchplatz, 10785 Berlin
Opening:
23rd August 2019
Exhibition Open:
24th August to 1st December 2019
Creatives:
Lamula Anderson, Fashion Designer – London, UK / Kampala, Uganda
MeschacGaba, Artist – Cotonou, Benin
Adama Paris, Fashion Designer, Dakar, Senegal
Curators:
Claudia Banz, Cornelia Lund, Beatrace Angut Oola