Beatrace Angut Oola & Fatou Camara on 7 Rwandan Fashion Brands to Watch:
Cedric Mizero is convinced anyone can become a fashion designer in Rwanda. He is a young, talented and vibrant designer, artist and lover of life who has made a name for himself on the international fashion scene. His creations are unique and show the beauty of woman in Rwanda. Cedric is a self taught designer who combines art and fashion into his work that gives ist a special glow. Fashion is a feeling, it has a vibe that you have or not. The 24 year old's attention grabbing pieces inspire one to decorate themselves in his work, and excite whoever comes in contact with it. Mizero's meticulous and obvious attention to detail provides an added sense of pride and exclusiveness to those who are given the opportunity to wear his work. Aimed- specifically- to serve the ever-changing fashion references of the youth, his fun, exotically intriguing designs leave little room for monotony or boredom. Cerdics amazing works "Strong Woman" and "Fashion for All" caught the global attention. He is selected as one of the emerging designers to present his work next year in an exhibition at Somerset House in London.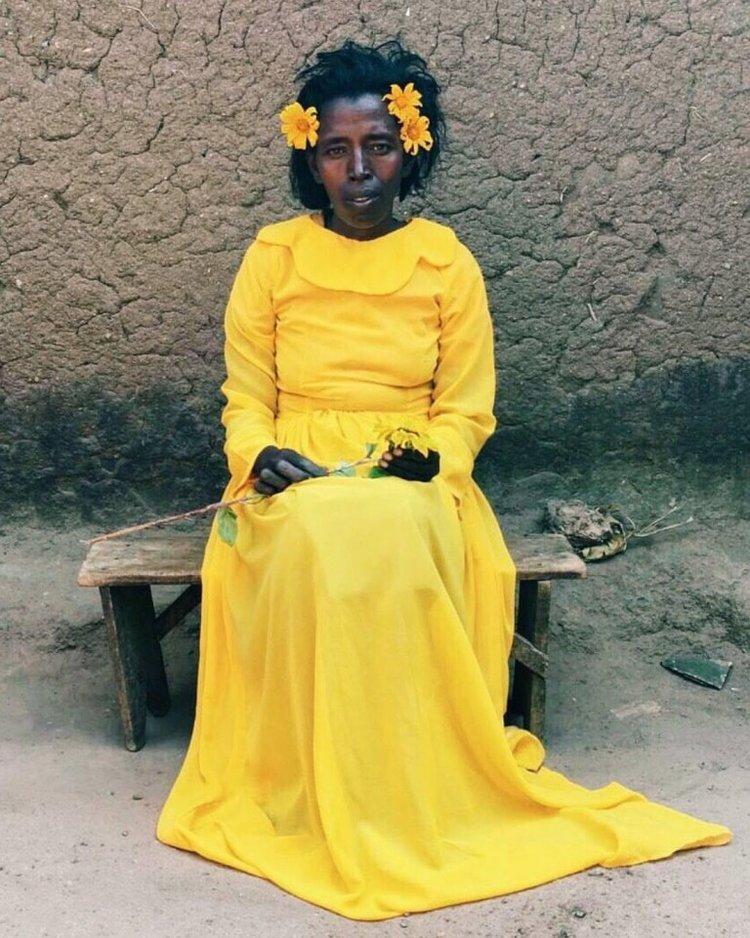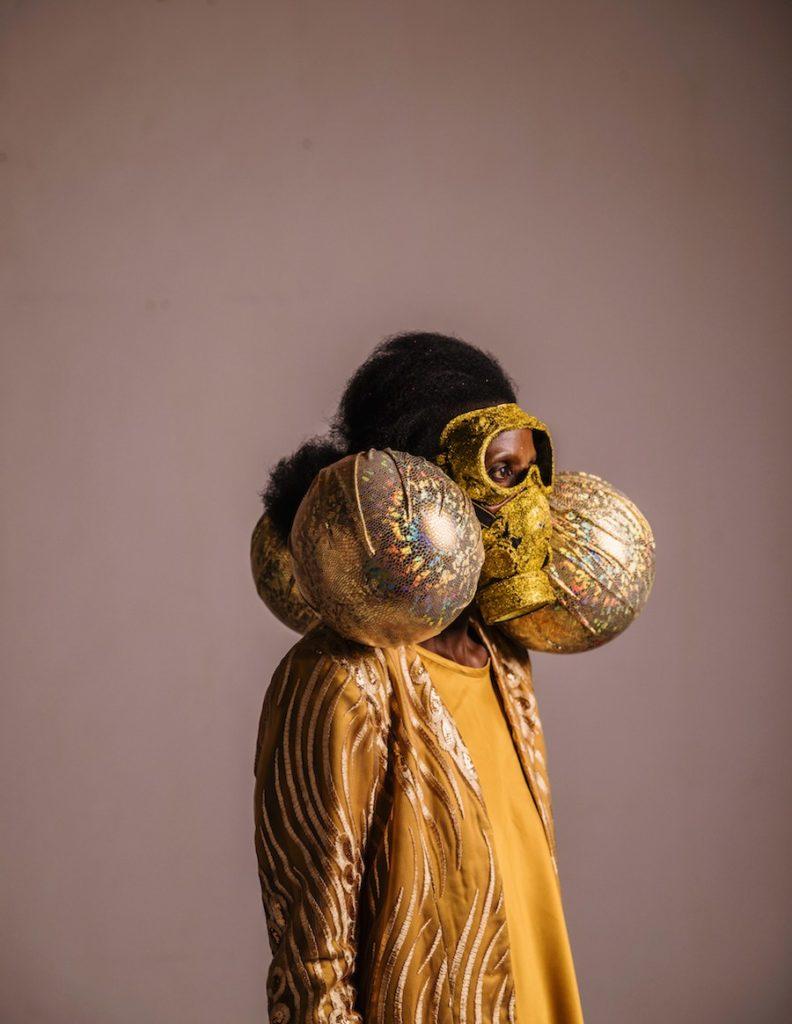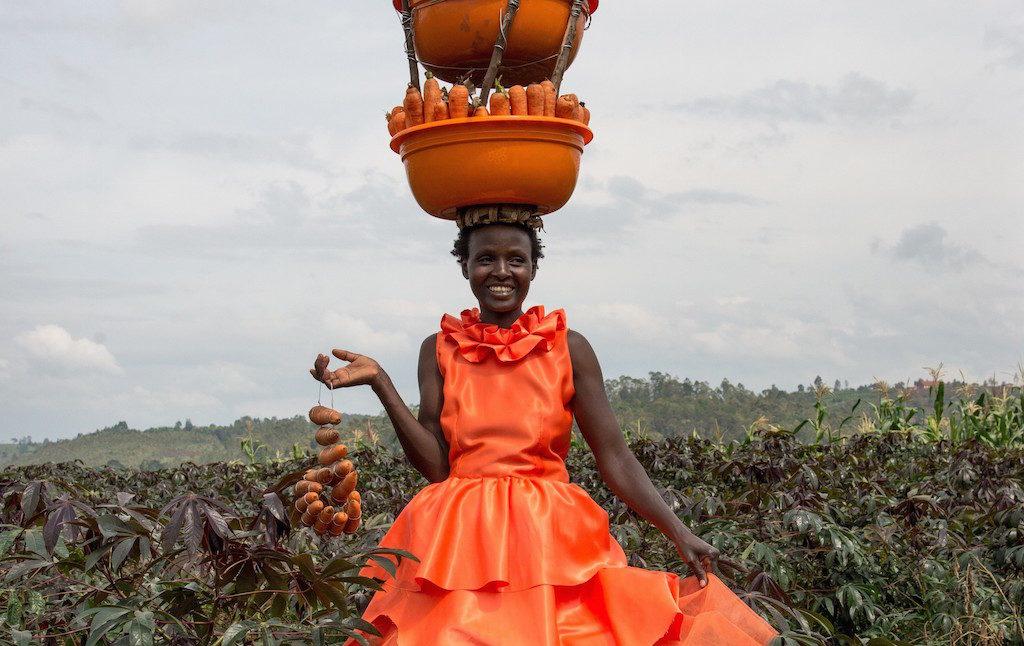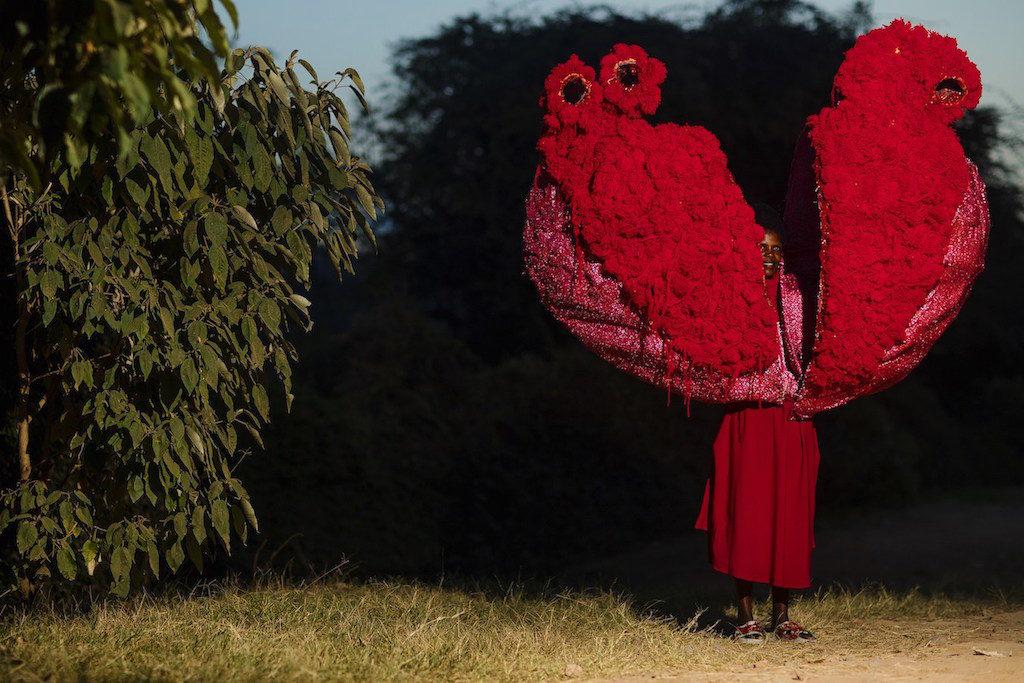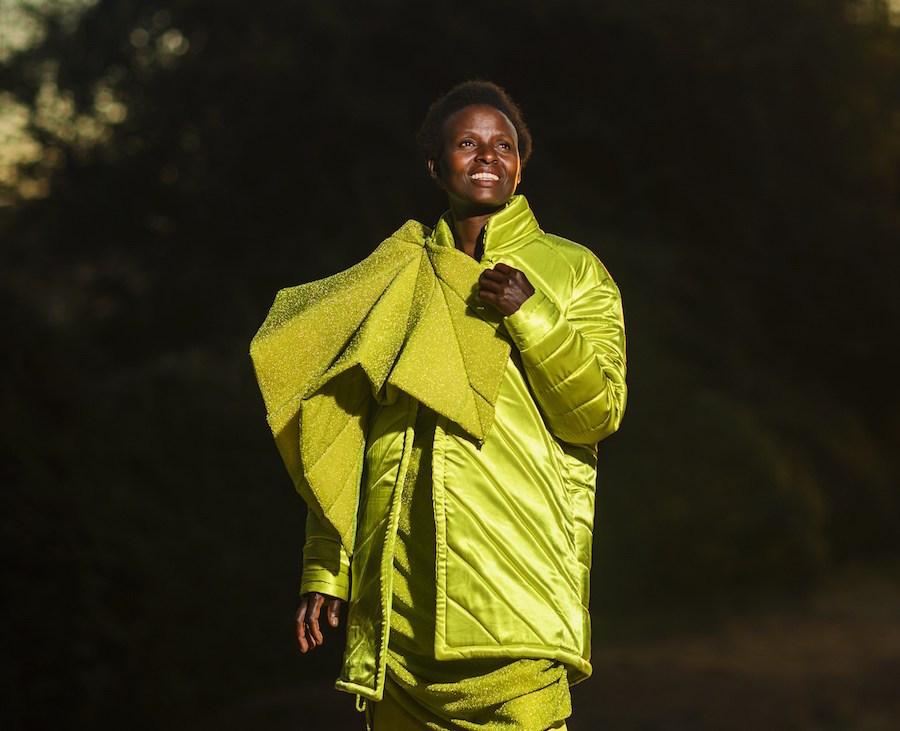 Established in 2011 by Matthew 'Tayo' Rugamba, House of Tayo is known for its unconventional combination of colours and patterns and especially its bold and futuristic, yet sophisticated bowties, shirts, and custom suits. The Motown era, traditional British tailoring but also Rugamba's own African heritage inspire the label's iconic pieces, that are made in Rwanda, utilising African textiles and fabrics. Through using design as a tool to tell a narrative about his home country of Rwanda, Rugamba paints a richly diverse, fast-paced, and sophisticated picture of Rwanda today.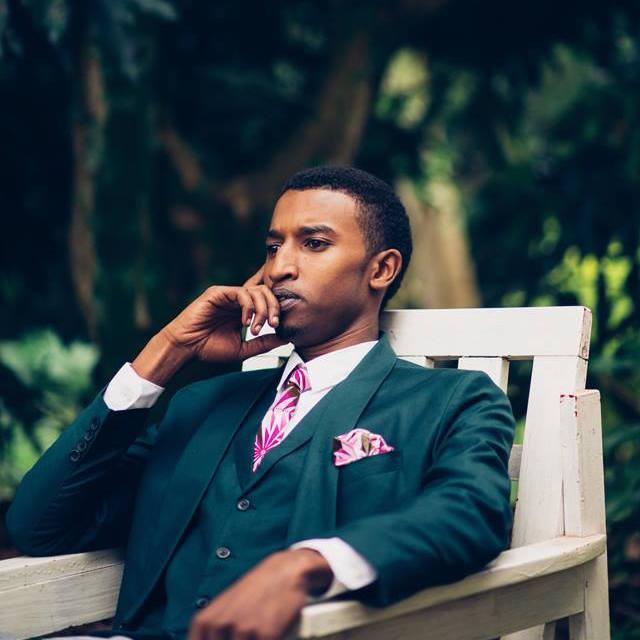 Haute Baso is an ethical fashion brand made in Rwanda and founded by Linda Mukangoga. The international fashion brand stands for the modern individual looking for thoughtful, simple and functional designs. The brand is centered around the belief that "two heads are better than one" using fashion as vehicle for positive change towards the empowerment of women and youth who are integral to their value chain while contributing to preservation of culture in Rwanda. We draw inspiration from our vibrant culture to collaborate and merge traditional methods with new techniques to create pieces that are timeless. This philosophy exemplifies the modern African fashion industry's outlook on combining sustainability, technology, modern design and African craftsmanship to produce beautifully made, ready to wear fashion & accessories.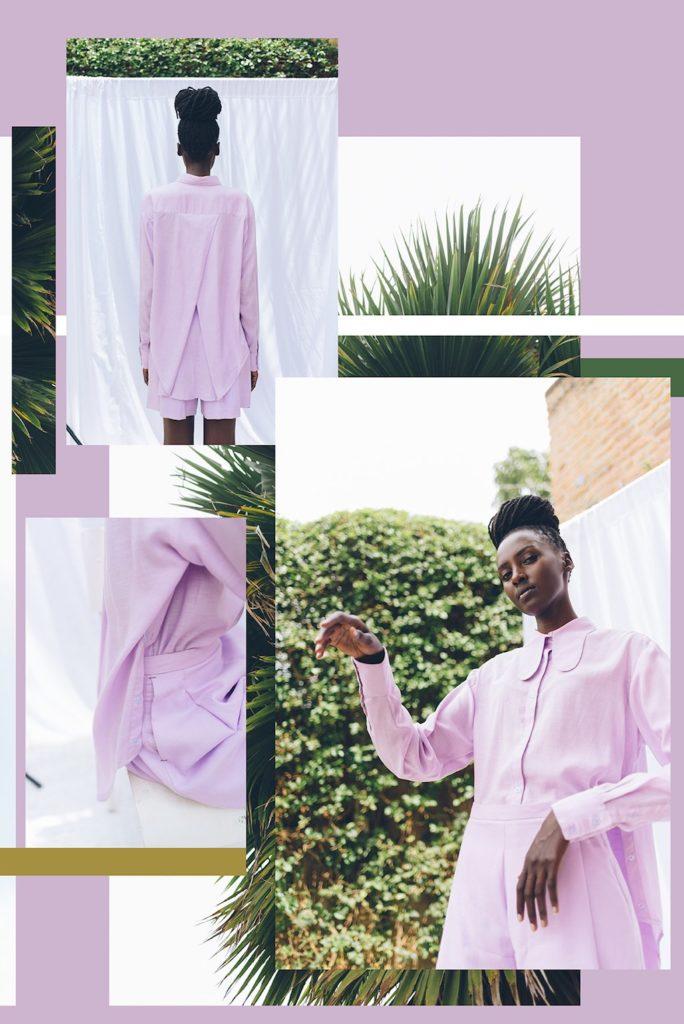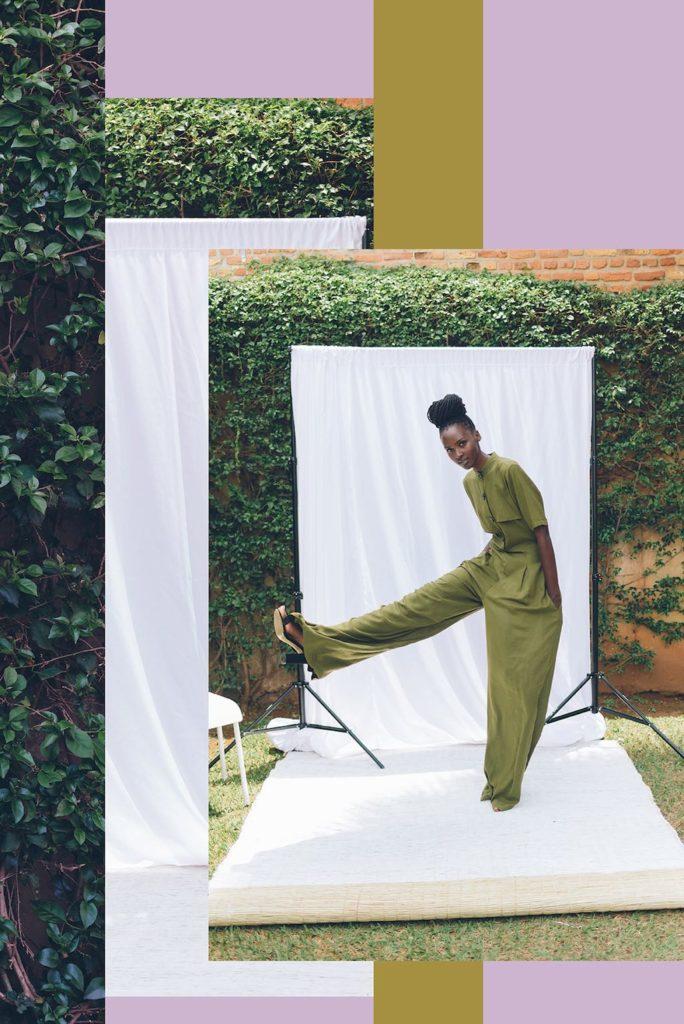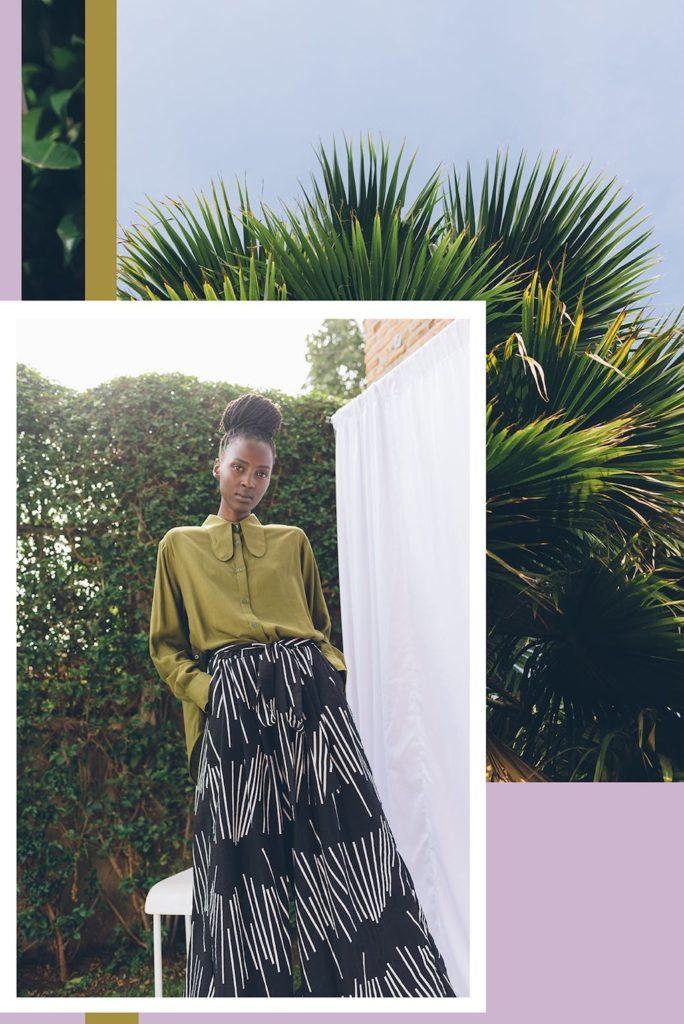 Founder and jewellery designer Sarah Legrand was born in Ivory Coast and grew up in Congo as well as Rwanda. After moving to Belgium in order to study, she abandoned a modelling career and started her studies in jewellery making. She founded K'tsobe in 2011, named after her mother's clan the Abatsobe, who were the guardians of the esoteric code and the seeds of Rwanda and K standing for Keizia, her daughter. Legrand's pieces are inspired by nature, symbols from Rwanda and different cultures around the world. The label takes great pride in its made in Rwanda pieces and offers its customers hand made jewellery nurtured by the blend of natural materials (seeds, wood, horn) with noble materials (silver, gold), but also brass, bronze or enamel.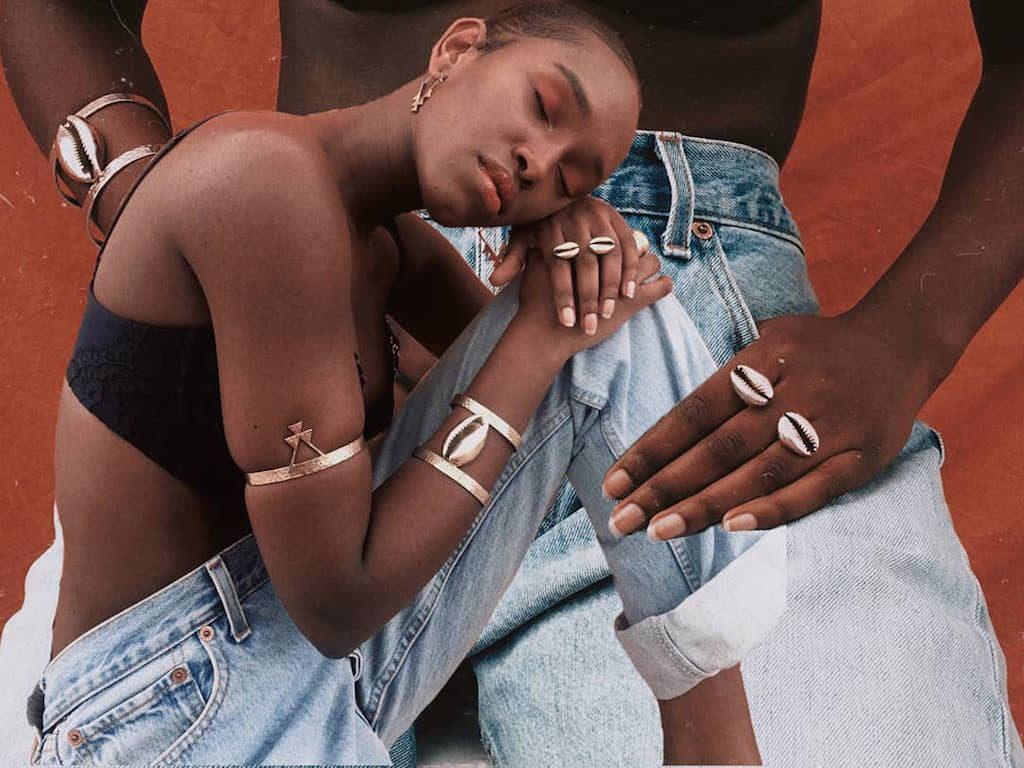 In 2010 Rwanda Clothing fashion brand was founded by pioneer Joselyn Umotuniwase in Kigali. Joselyn was working for 5 years in the film industry as a director and editor. In 2010 she was invited as one of the most important female film makers by the German government to participate in a scholarship in Berlin and Mainz. This was an incredible experience and the birth of Rwandan Clothing. While she was working as film maker, she was also designing clothes. Joselyn took her first designed collection to Germany and during her 3 month stay she sold everything. Her creations were wanted by the German society and she was fascinated about the reactions and the people she got to know. After she returned to Kigali she continued and created a second collection and this was very well received by the Rwandan society. Joselyn was motivated enough to keep the brand going and managed to built an international fashion brand.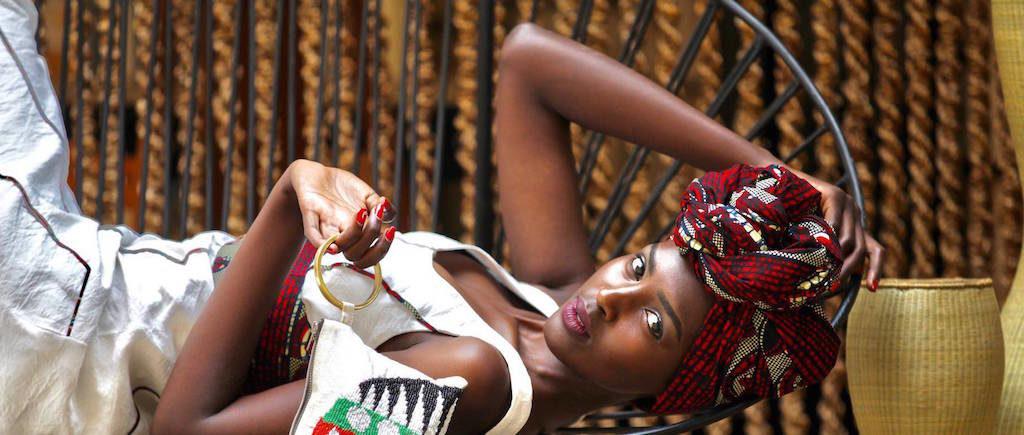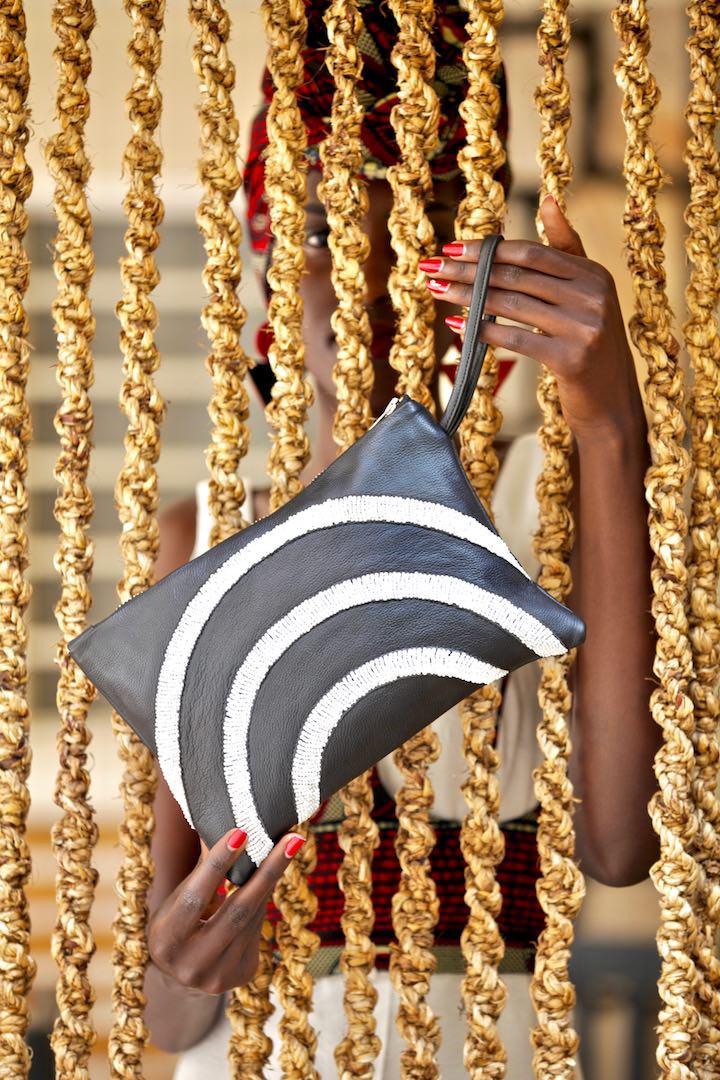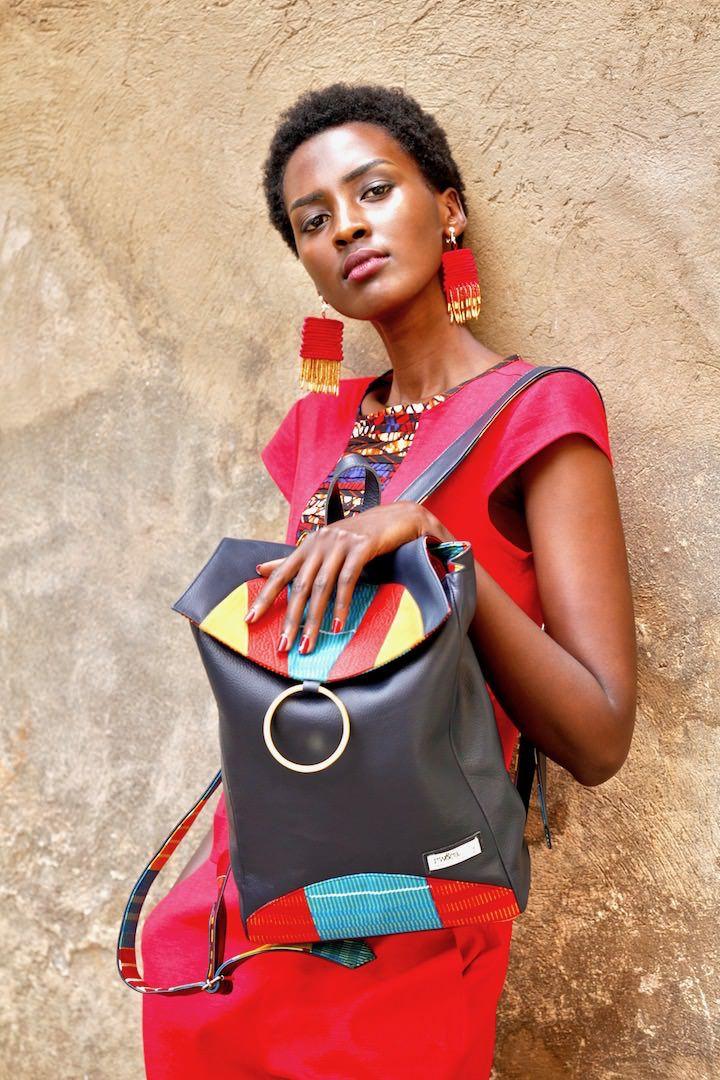 It is in 2015, that Nathalie Remera and Rwema Umutoni decided to unite their passion for fashion and co-founded Uzi Collections. The duo hereby sets a strong focus on youth empowerment, Rwandan entrepreneurship, and creativity. Their designs are centred around a comfortable vintage feel, using handmade, colourful batik fabric. Hereby, combining the traditions of Rwandan fashion through colour, style and patterns with a sense of modernity.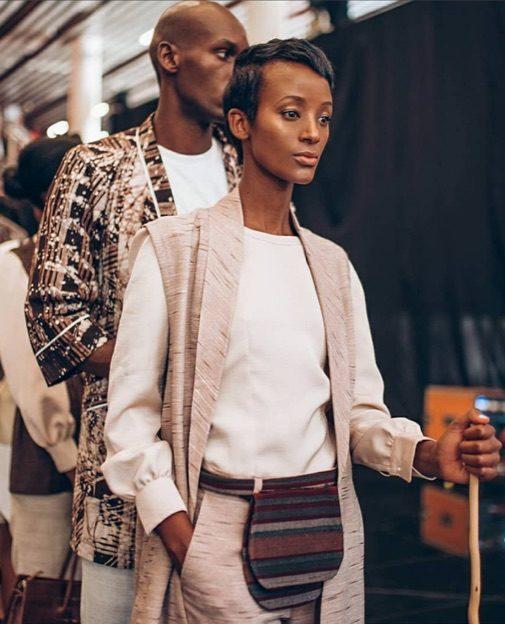 Designer Moses Turahirwa founded Moshions back in 2015. Today, his label is known for its bespoke tailoring but also minimalistic pieces with small twists of traditional Rwandan influence. Started off as a Menswear label Moshions today also releases Women's attire. Along with House of Tayo, Uzi Collections, Haute Baso and others, Moshions is a prominent member of Collective Rwanda, where established fashion designers in Rwanda work in collaboration with industry experts to support and promote a dynamic creative sector in Rwanda.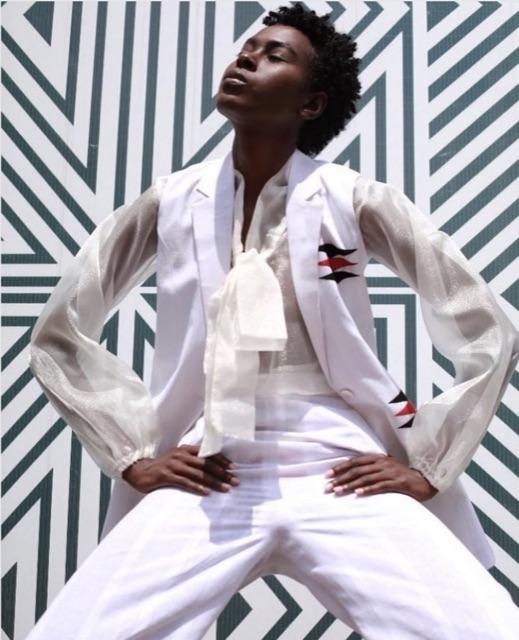 Text by Beatrace Angut Oola & Fatou Camara