SAWA pairs beautiful design with a social conscience. From a base in Paris, France, SAWA works to maximise the benefits of their production supply chain to the local economy in Ethiopia. With all design, production and materials sourced in Africa – SAWA is truly a 'Made In Africa' brand.  Their cutting-edge designs are handcrafted by locals in Addis Ababa, Ethiopia.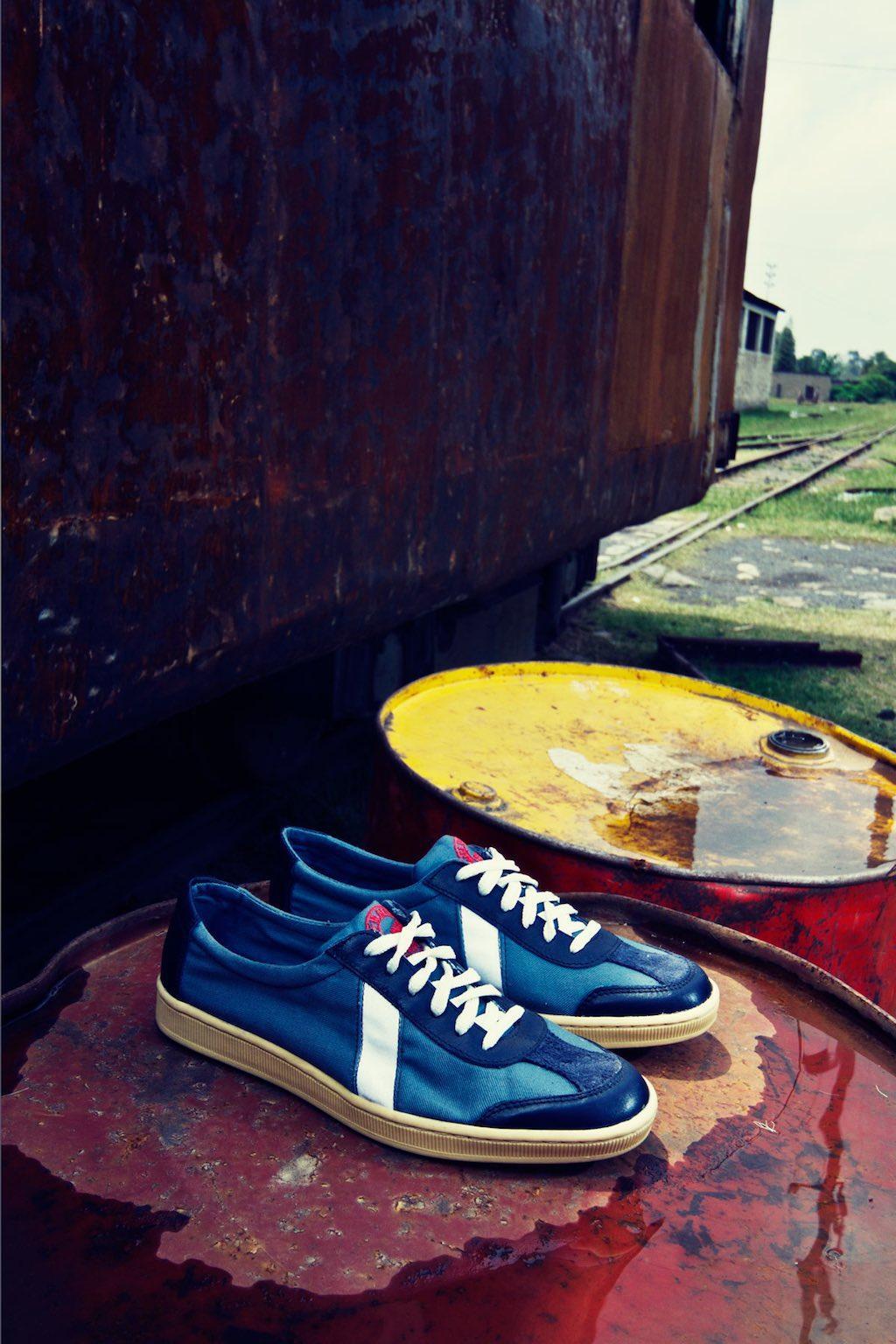 The premium sneakers have already gained quite a bit of attention around the globe and are available in top stores in Europe, Asia and the USA. The brand has collaborated with many street-cred worthy names, including Michelberger Hotel (Berlin), Hentsch Man(UK fashion label), TIGERSUSHI FURS (French touch electro music label) and international artists like Public Enemy and The Roots.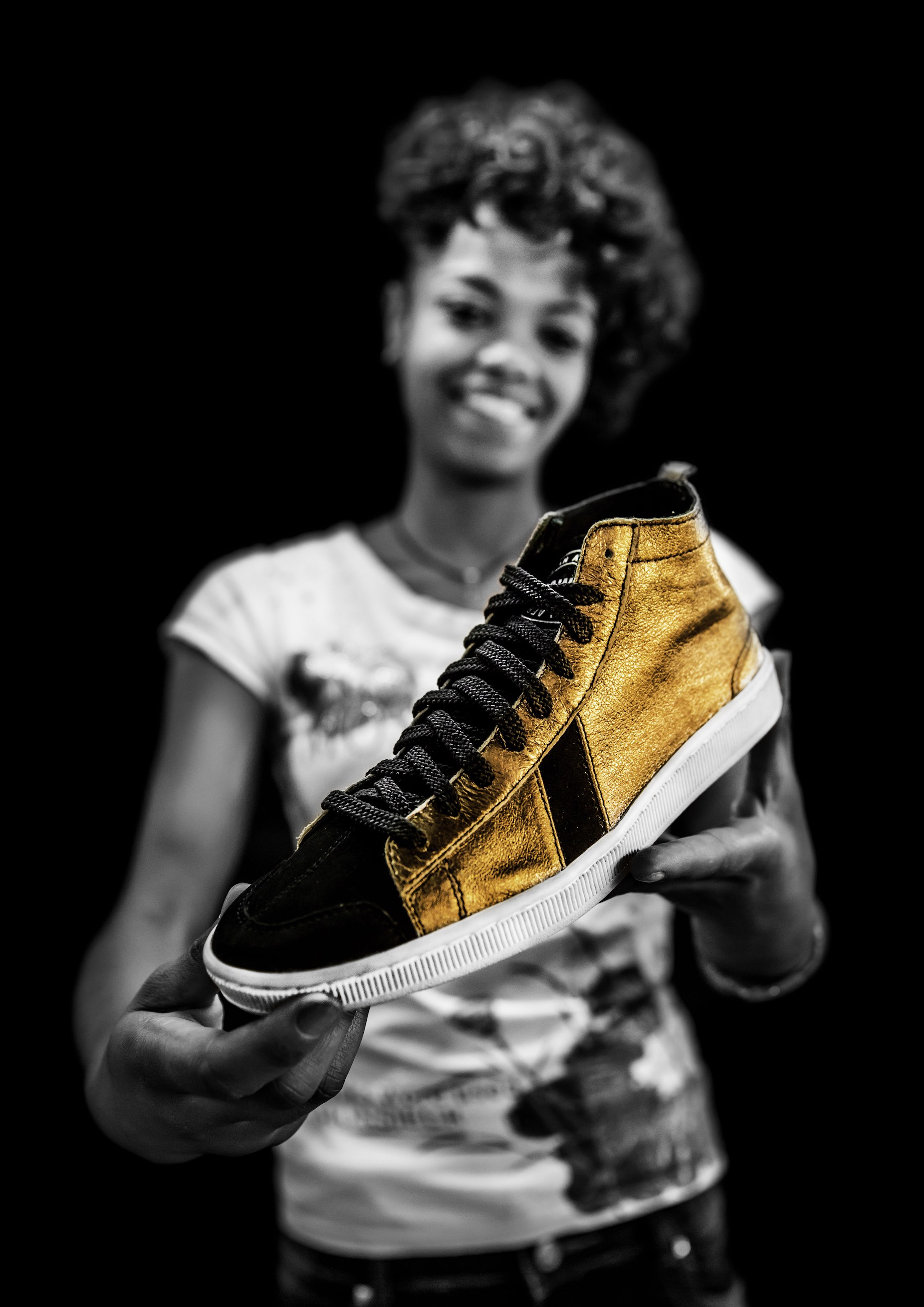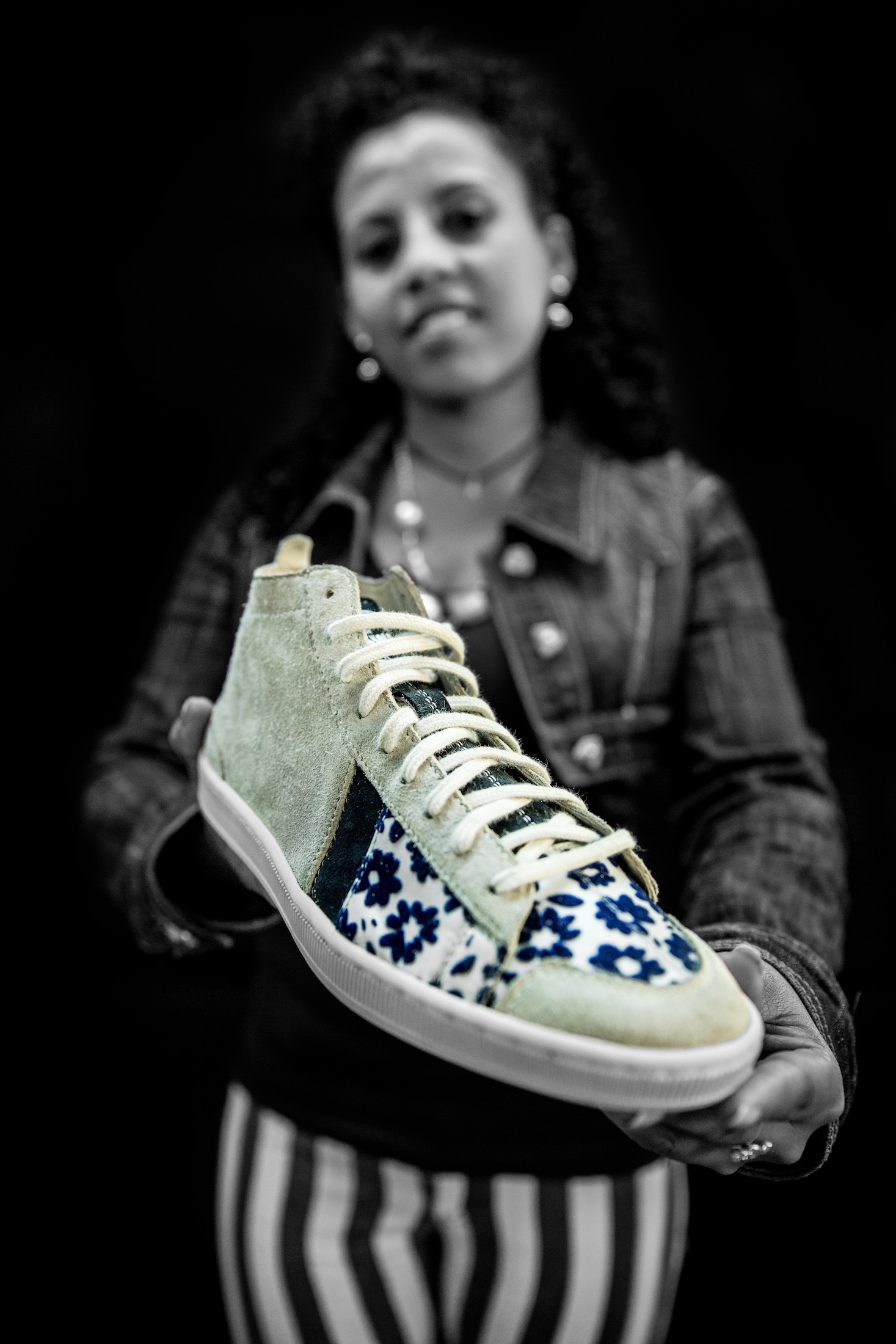 SAWA is committed to fair working conditions in their factory. Heath care and travel expenses are covered for their workers and monthly salaries exceed the Ethiopian average by up to 10x. There are no night shifts at SAWA, their workers do standard  8-hour days with overtime fully paid. SAWA's workers are also supported to attend school alongside employment if needed.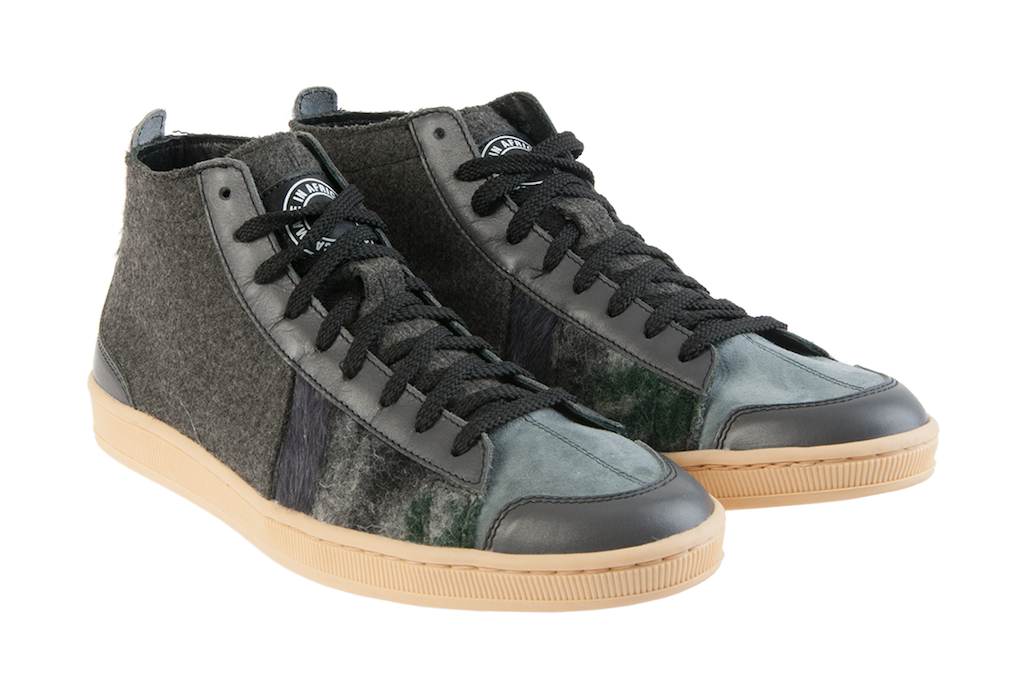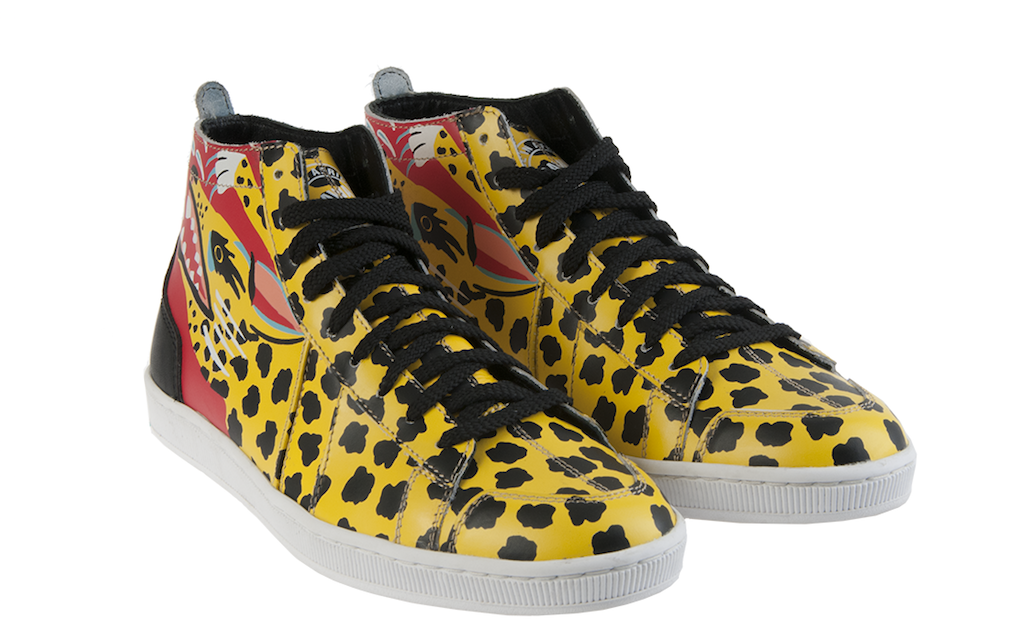 SAWA's creator is Mehdi Slimani, a Franco-Algerian born in Ardennes, France. Before his design career, Mehdi graduated business school and spent 10 years in company finances in Brazil and China.  While still in China, Mehdi was struck with the idea to create a socially conscious, Made in Africa, sneaker company. And so, SAWA was born.